Urgent warning issued to anybody who has had AstraZeneca vaccine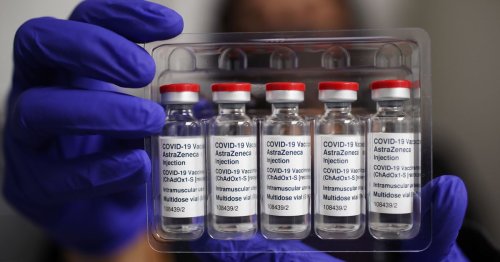 Covid-19 vaccine experts have isseud a warning to anybody who has received the AstraZeneca/Oxford jab. People who have had the AZ vaccine jab are …
Read more on birminghammail.co.uk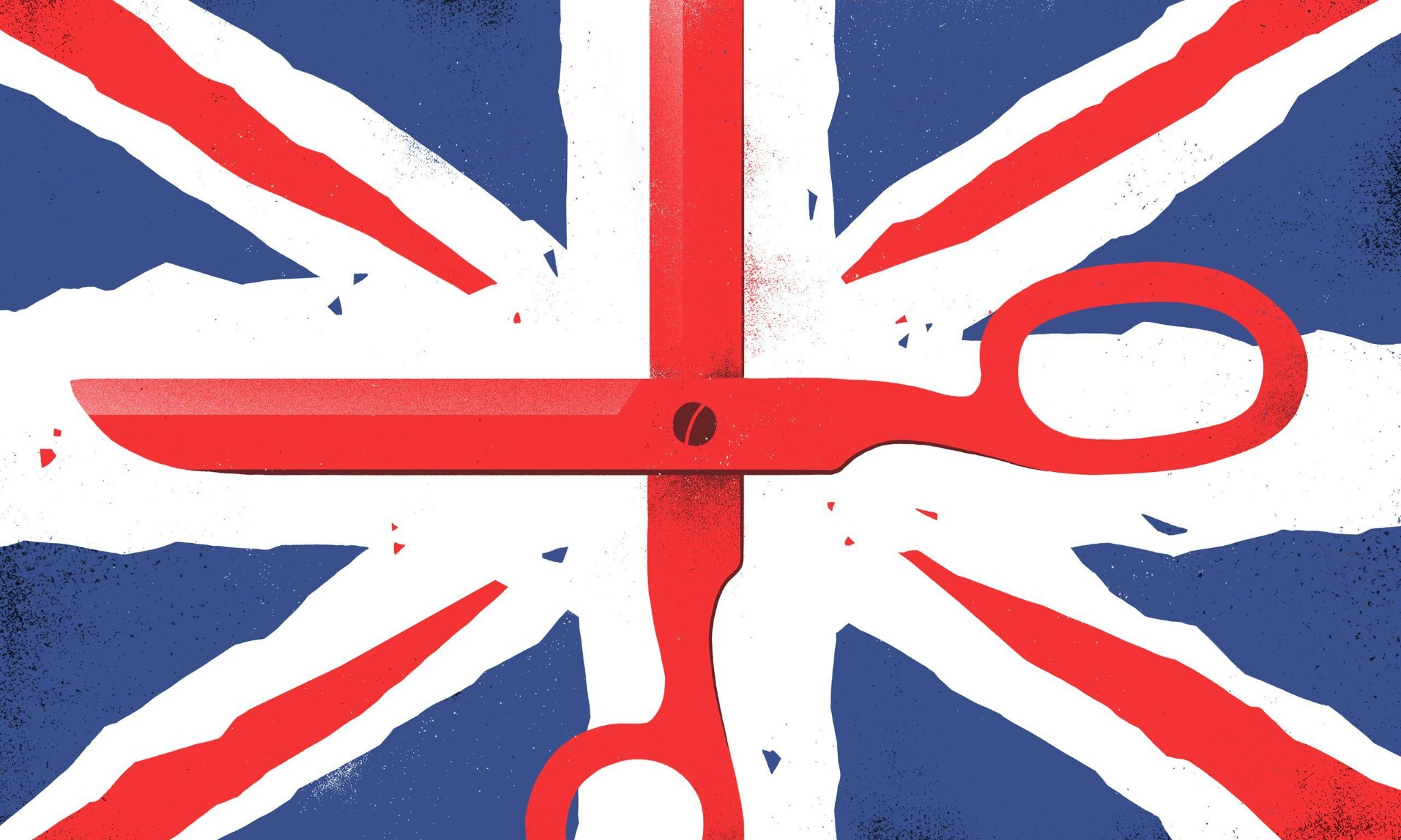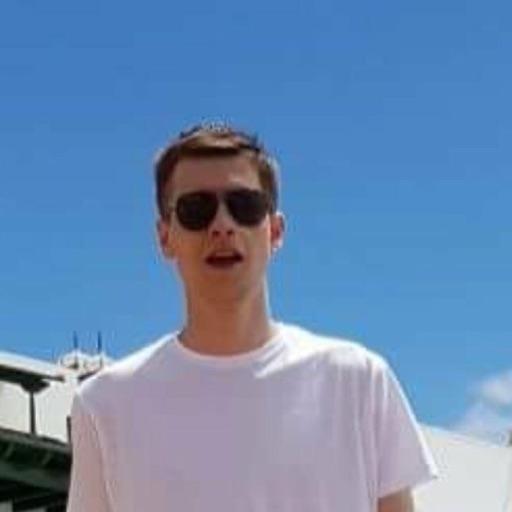 �� Kit Arrowsmith flipped this story into 🇬🇧🇬🇧U.K. POLITICS AND GENERAL 🇬🇧🇬🇧•32d
Related articles
Almost a third of the 42 Britons who have so far died from the Indian (Delta) Covid had been double jabbed, a new report has revealed. With the Prime …

Denmark midfielder Christian Eriksen technically died after suffering cardiac arrest during a horrific moment in his country's opening Euro 2020 …

Should governments compel their citizens to receive vaccinations? It's a question that's more pertinent than ever in the wake of the coronavirus …

Dr. Larry Brilliant spoke with Harry Siegel about why it's too late to hope for herd immunity despite the "magic" of vaccines, and much more. In some …

Many Canadians are starting to think — dream — about travelling again after the federal government floated the possibility of loosening restrictions …

The Queen will no longer allow "mistruths" circulated by those close to Meghan and Harry to go unchecked, it has been revealed. The monarch has …

Wait - How Do You Use This Toilet?! Crazy Japanese Bathroom Situations That Shocked Tourists Naturally, different countries have different cultures! …

While people of all ages enjoy living with dogs, animal companionship provides a real health benefit for seniors. Studies show that living with dogs …

The Pfizer and Moderna COVID shots share a similar profile: both are mRNA vaccines which boast roughly the same efficacy, and they share most of the …

After months of steady decline in COVID-19 cases, the United Kingdom is experiencing an uptick due to the Delta variant. Also known as B.1.617., the …

Making one of her few public appearances since the death of her beloved husband Prince Philip, Queen Elizabeth II proved she hasn't lost her humor while rubbing shoulders with world leaders at a G-7 reception...
Join the flipboard community
Discover, collect, and share stories for all your interests