Facing "dire water shortages," California bans Delta pumping
In summaryGrowers' groups voiced strong opposition, questioning the water board's power to stop senior rights holders from pumping the water.In an …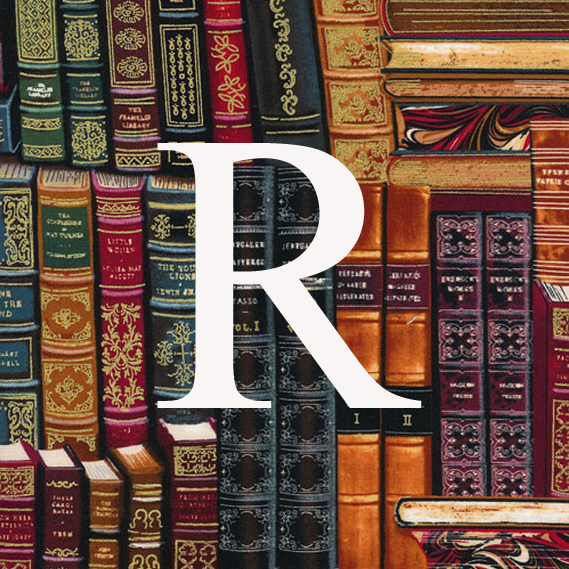 Research Dept. flipped this story into Climate Change, Pollution & Sustainability•45d
Related articles
Three Rivers, California — Firefighters wrapped the base of the world's largest tree in a fire-resistant blanket as they tried to save a famous grove …

Cities are sinking due to climate change and human activity. There's no denying the fact that climate change is real. The sea levels are rising and …

Afghan journalists have to strike what may be an impossible balance: Appearing in public and on air to report without provoking the ire of the Taliban. KABUL — For Yalda Ali just turning up to work is...
Join the flipboard community
Discover, collect, and share stories for all your interests
Giant sequoias are one of the world's greatest natural wonders, but they're under threat by climate change and wildfires. Veuer's Tony Spitz has the details.

Fire crews prepared to make a stand Thursday to defend one of California's natural wonders, the most prominent grove of giant sequoia trees at …

MOUNTAIN VIEW – A 19-year-old man has been arrested in connection with a shooting at a park in Mountain View, and authorities say a stolen puppy was …