On Abortion, Mississippi Swings For The Fences, Asks The Supreme Court To Reverse Roe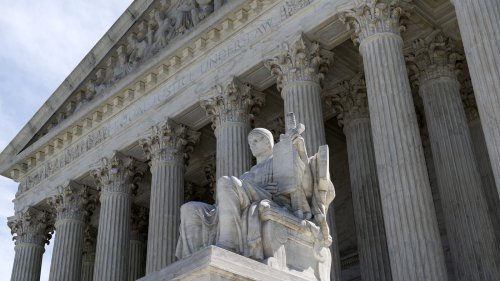 The battle is now joined at the U.S. Supreme Court. This week the state of Mississippi formally asked the high court to reverse its landmark 1973 abortion decision, Roe v. Wade, prompting abortion-rights...
More stories from Abortion
The Georgia Republican got into it with Dingell (D-Dearborn) over abortion rights and emotions got heated.

Dr Alan Braid, an OBGYN based in San Antonio, broke the law on purpose. In an essay published in the Washington Post last Saturday, the doctor announced that he performed an abortion on a woman who was...

This article originally appeared on Raw Story Rep. Marjorie Taylor Greene (R-GA) lost her most senior staffer on Friday after she made a scene on the steps of the U.S. Capitol. NBC News reported Greene...
Join the flipboard community
Discover, collect, and share stories for all your interests