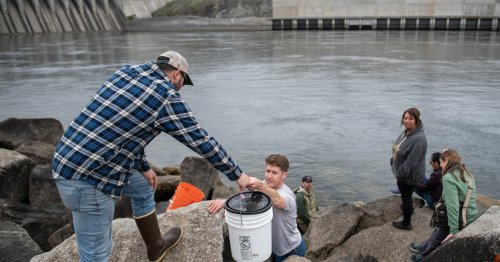 Biden Administration Commits $200 Million to Help Reintroduce Salmon in Columbia River
Dams had blocked salmon's passage, driving them toward extinction and violating tribal fishing rights. The money will fully fund Native tribes' plans …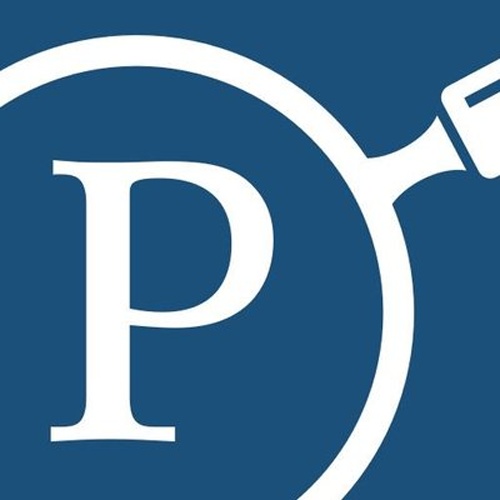 ProPublica flipped this story into Environment•70d
Related articles
A wave of ransomware attacks targeting critical infrastructure in recent weeks is a stark reminder that the ransomware problem will continue to get …

Ethiopian Airlines in Nigeria has banned the infamously nicknamed "Ghana Must Go" bags from their flights there. The luggage got the nickname in Nigeria in the 1980s, when hundreds of thousands of undocumented immigrants, many of whom were Ghanaian, were expelled. People fled with the red-and-blue …

Arnold Schwarzenegger is speaking out against the barbaric, unprovoked Hamas attack on Israel ... meeting with survivors and their families.
Join the flipboard community
Discover, collect, and share stories for all your interests
Sign up