Scots in hospital with Indian variant despite being vaccinated against Covid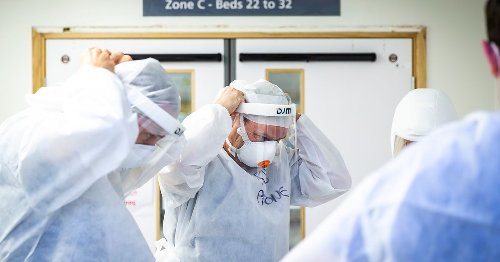 People in Scotland who have already been vaccinated against coronavirus are being treated in hospital for the new Indian variant. This was one of the …
Read more on dailyrecord.co.uk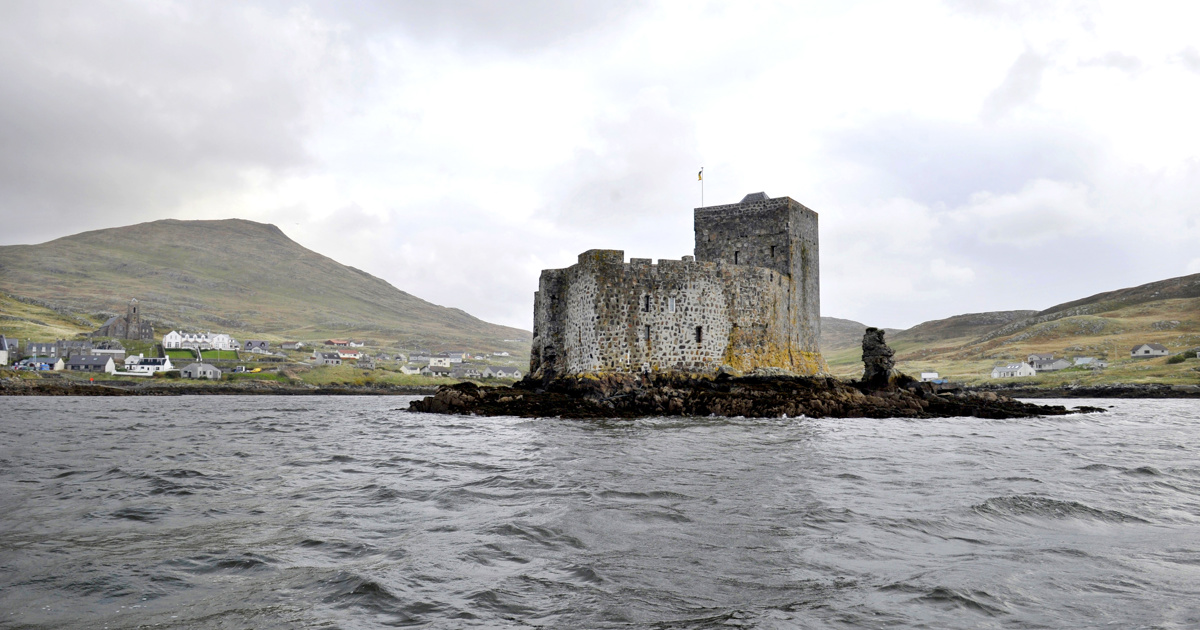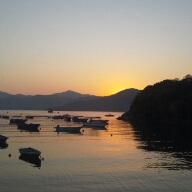 Iain McNicol flipped this story into Iain's Online News•33d
Related articles
This week the delta variant was re-classified as a "variant of concern" by the Centers for Disease Control and Prevention "based on mounting evidence …

I'm more of a baker than a cook, but there is one recipe I always enjoy making: pollo ai peperoni, or chicken stew with peppers. My parents actually …

Our mission to make business better is fueled by readers like you. To enjoy unlimited access to our journalism, subscribe today. It's been an eventful …

President Joe Biden got combative with CNN's Kaitlan Collins in his Geneva press conference on Wednesday.Biden wrapped up his press conference on his …

Seasoning and sobriety are underappreciated virtues in politics. Voters normally opt for novelty and excitement when choosing a president. The result is that we usually wind up with foreign policy neophytes...

LUCKNOW, India — The Ganges, or Ganga, is the holiest of India's rivers, and most Hindus believe that dipping their body in it will purify their soul. But when the second wave of the coronavirus pandemic...

In Minnesota, the HealthPartners system has seen a "precipitous decline" in COVID-19 hospitalizations, says Dr. Mark Sannes, an infectious disease physician and senior medical director for the system,...

The Texan is hoping to inspire others to get the shot now. Joshua Garza had a chance to get vaccinated against COVID-19 in January but he passed it …

No wonder the Geneva summit ended early. There wasn't much left to say after President Joe Biden delivered the biggest cyber bombshell ever in U.S. foreign policy. Cut to the chase. If Russian President...

Two women who claim they discovered they had been dating the same man for eight months got their revenge by luring him to Turkey 'for a holiday' - …

With the rollout of COVID-19 vaccines accelerating, people are increasingly asking which vaccine is best? Even if we tried to answer this question, …

As US states lift more coronavirus restrictions, experts are worried people who aren't fully vaccinated could contribute to further spread of the virus.

Arjun Kalsy was skeptical. He'd just received a LinkedIn message from someone named "Gajesh Naik"—a crypto developer looking for guidance on a new …

Five virologists said few conclusions can be drawn based on the available scientific evidence, but they noted that the context and circumstances of the debate have changed. Alina Chan isn't saying the...

Late at night on 8 February 1587, an imprisoned Mary Queen of Scots composed her last ever letter to her brother-in-law. "Tonight, after dinner, I have been advised of my sentence: I am to be executed...
Join the flipboard community
Discover, collect, and share stories for all your interests