Why China crushed its tech giants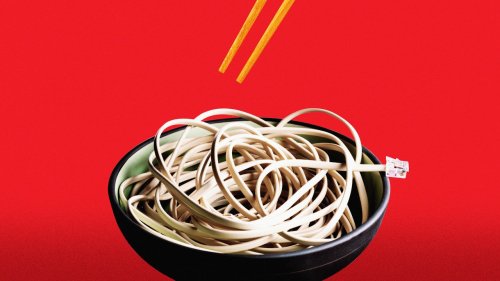 After years of breakneck growth at the likes of Alibaba and ByteDance, China is pulling ranks on its own Big Tech darlings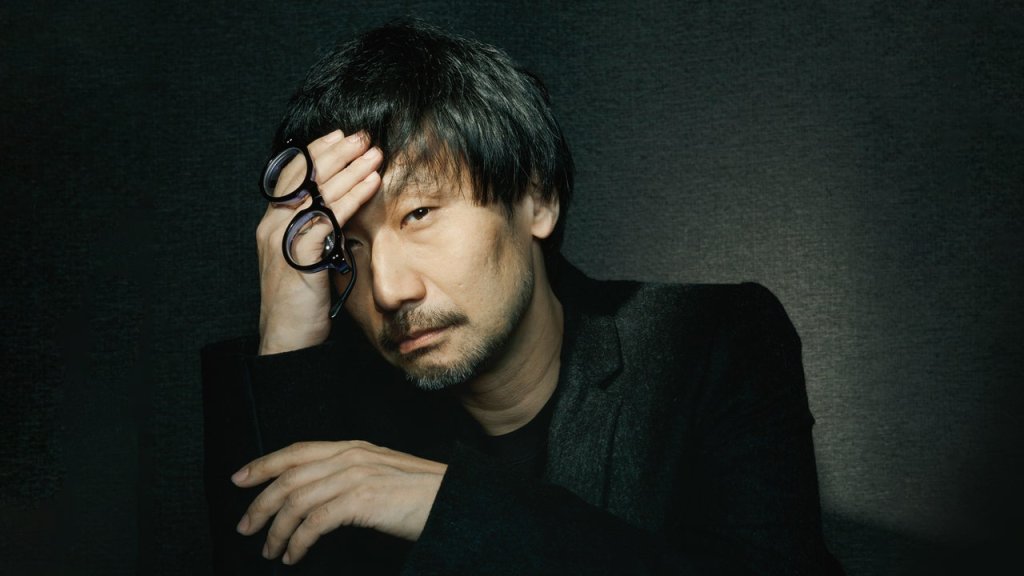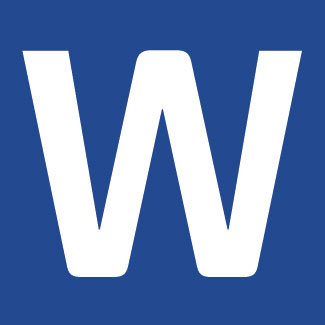 Wired UK flipped this story into All Stories•19d
Related articles
The broker started research coverage of "top four" bitcoin mining stocks with a positive view on the industry for the near term. D.A. Davidson, the …

Also, for free and without installing extensions or giving anyone else access. My email inbox was an embarrassing mess. This is the story of how I cleaned it all up--quickly, efficiently, for free, and...

(CNN) — China's three-person crew arrived at its new space station Saturday morning -- a major step for the country's young space program, which is rapidly becoming one of the world's most advanced. The...
Join the flipboard community
Discover, collect, and share stories for all your interests