All the data WhatsApp and Instagram send to Facebook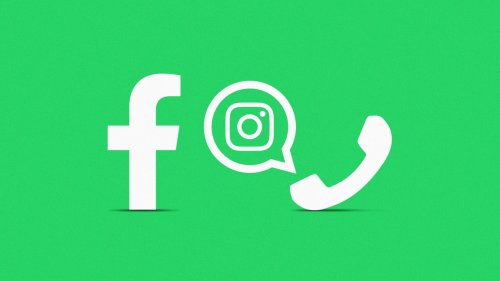 At the start of 2021, a poorly communicated privacy policy change spurred a mass exodus from Facebook-owned WhatsApp. During the week after the …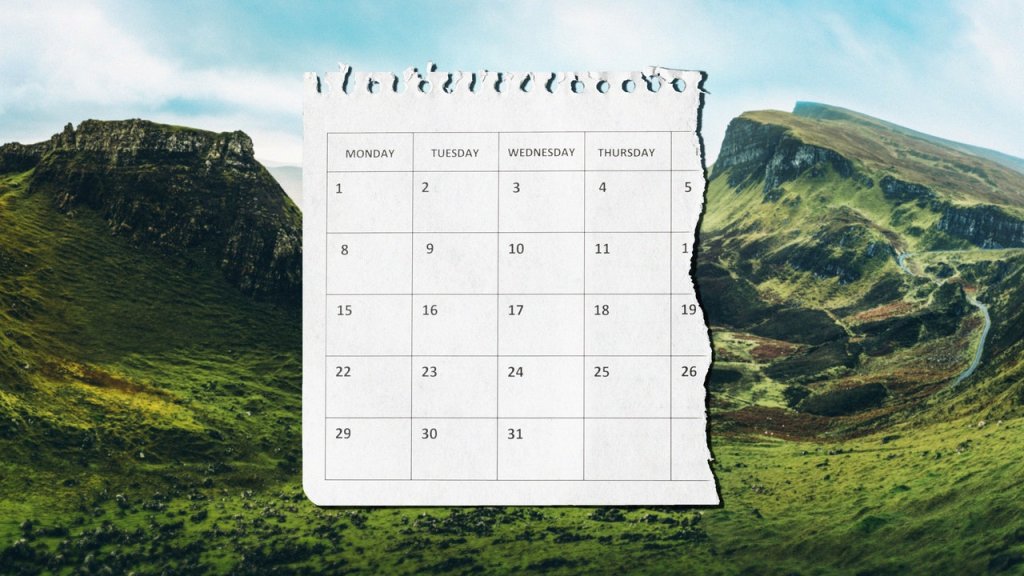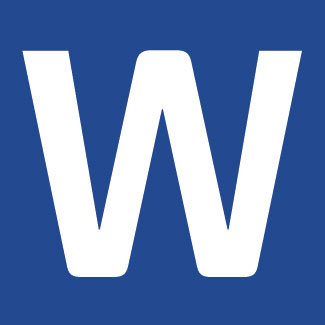 Wired UK flipped this story into All Stories•60d
Related articles
Here's an easy-to-understand analogy to help your non-technical friends and customers understand public keys and private keys, and how they relate to …

Cybersecurity researchers detail a mysterious attack that uses sophisticated techniques to deliver a relatively unsophisticated ransomware. The …

A week ago, The Wall Street Journal began to publish a series of stories about Facebook based on the internal findings of the company's researchers. The Facebook Files, as they are known, lay out a dizzying...
Join the flipboard community
Discover, collect, and share stories for all your interests