For Better or Worse, Tesla Bot Is Exactly What We Expected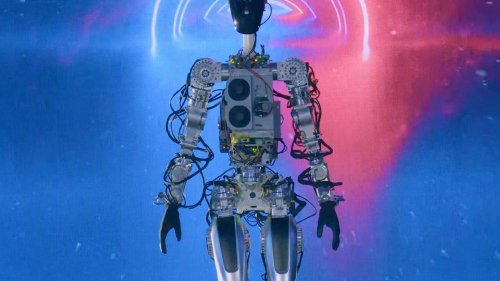 At the end of Tesla's 2021 AI Day last August, Elon Musk introduced a concept for "Tesla Bot," an electromechanically actuated, autonomous bipedal …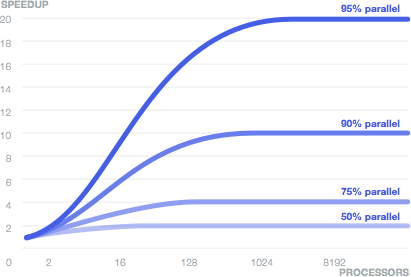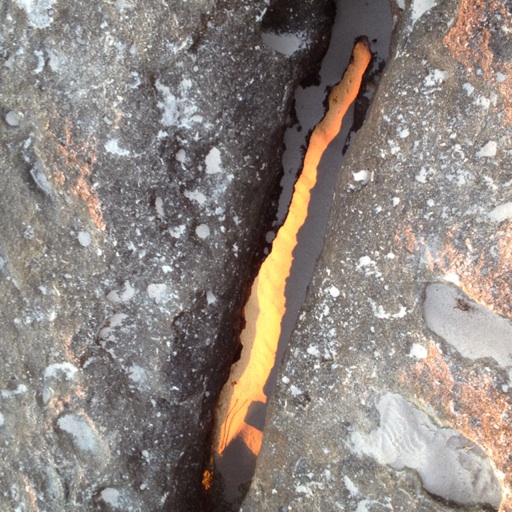 Unsecurity flipped this story into IT fail•69d
Related articles
Last year, Elon Musk seemed to have escaped the force of gravity. Stock prices for carmaker Tesla, which accounts for the lion's share of his wealth, hit all-time highs in November, while earlier, in April, SpaceX landed an exclusive NASA contract to put astronauts on the moon for the first time in …

Follow your favorite stocksCREATE FREE ACCOUNT Elon Musk led a $44 billion acquisition of Twitter and appointed himself CEO there in late October. …

The guy behind the dearMoon mission has chosen artists to fly around the moon.
Join the flipboard community
Discover, collect, and share stories for all your interests
Sign up