Covid 19 Delta outbreak: New variant spreading in South Africa is 'reason for concern' - NZ Herald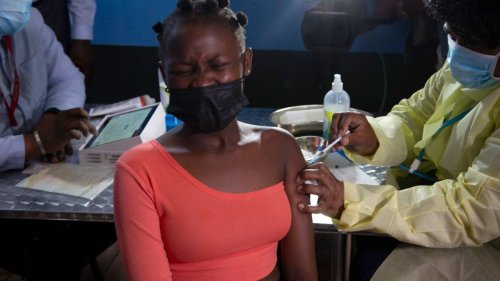 Scientists around the world are scrambling to understand a new coronavirus variant amid suggestions it could be driving a spike in cases in South …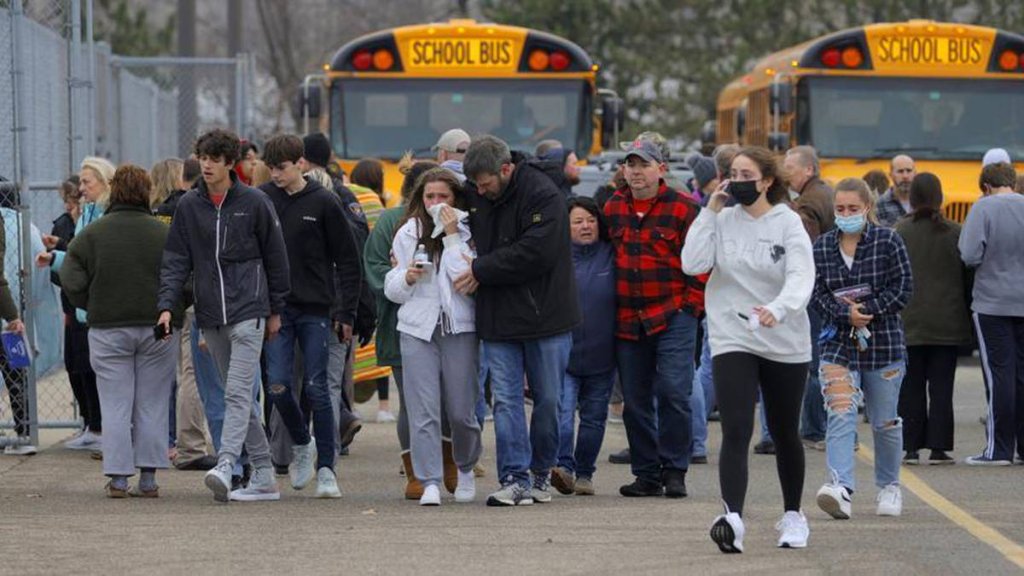 The New Zealand Herald flipped this story into New Zealand Herald World News•5d
Join the flipboard community
Discover, collect, and share stories for all your interests
The World Health Organization has said people who are unwell or vulnerable should delay travel to Covid hotspots if they are not completely vaccinated. In its latest travel advisory, the UN agency includes...

Prince Harry became angry after a royal correspondent asked him questions about his work during a tour of South Africa it is claimed. The Duke of …

Scientists around the globe are racing to figure out the omicron coronavirus variant. Here's how it compares with delta so far.