Fisker and Foxconn's 'Project PEAR' EV gets optimistic $30,000 price tag - Electrek
Fisker Inc. has offered an update to its recently announced deal with Foxconn to develop an affordable EV together. Although the original news surfaced months ago, Fisker and Foxconn have now shared that...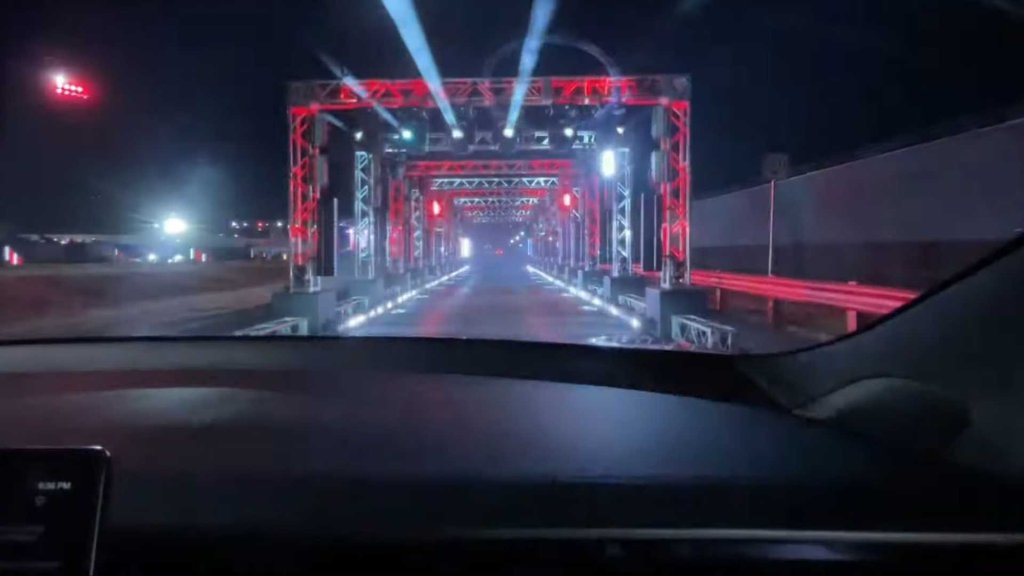 Clear Water flipped this story into Electric Vehicles & Solar•31d
Related articles
A Tesla owner built a robot to automatically plug his electric car for overnight charging — something that Tesla has previously announced that it is working on. Here's what happened. The idea of automatically...

The Tesla Model S Plaid has just started deliveries, and it already has a world record under its belt. Jay Leno was recently invited to drive the …

All of a sudden EVs are normal. Hyundai's been at it for a couple of years now but Ford, VW and Volvo are bringing electric crossovers to the …

The development of fully electric cars is continuing at breakneck speed and few would now doubt them as the impending replacement of the internal …

The next-generation Maserati GranTurismo sports coupe will be all-electric, giving the Italian automaker its first EV—and a potential Tesla …

0-60 mph (96.5 km/h) in 1.99 seconds with rollout. Tesla Model S Plaid deliveries are now officially underway and as the name of the car indicates, …

Lordstown Motors said Monday that CEO Steve Burns and CFO Julio Rodriguez have resigned. The announcement came days after the electric truck maker …

The small Swedish outfit known for ultra-lightweight cars sees sustainability and cutting-edge drivetrains in its future. Hypercars with $3 million …

Suppliers in China are beginning to take a page from the Tesla playbook, and it could prove super successful going forward. Will suppliers in the US …

Volkswagen's Project Trinity flagship electric car, due in 2026, will be the first car VW has "developed from the inside out," according to a recent …

GM is removing start/stop technology from a number of its popular full-size SUVs due to the ongoing chip shortage. This follows the removal of cylinder deactivation technology from some of its trucks,...

William Li is being mobbed. At a gala dinner in Shanghai, the founder of Chinese electric carmaker Nio Inc. can barely move forward in the buffet queue before being stopped for another selfie, handshake...

After the massive media success that has been the BMW M2 CS, the Bavarians doubled-down with another purist's car — the BMW M5 CS. When the M5 CS was …

There's finally a brand new generation of the Toyota Land Cruiser but it won't be available in the United States where the SUV is being retired. One …

Batteries are what make an electric car an electric car. But they can also be its undoing. I've owned EVs since 2013. I now drive a 2021 Chevy Bolt — but it's not the car I should be driving. My car is...
Join the flipboard community
Discover, collect, and share stories for all your interests