COVID-19: Lineup for walk-in Pfizer vaccinations spans blocks in Osborne Village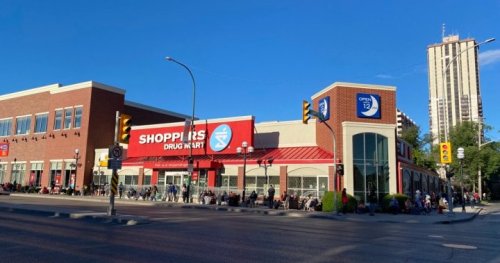 The offer of walk-in COVID-19 vaccines at a local drugstore prompted hundreds to try their luck Monday morning. The Shoppers Drug Mart in Osborne …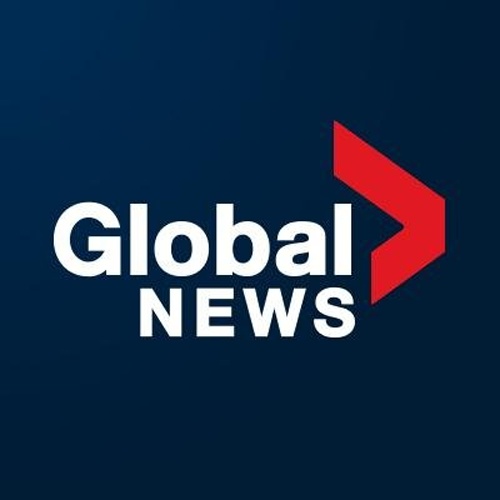 Global News flipped this story into Global News•33d
Related articles
TORONTO -- International passengers arriving at Toronto Pearson Airport will now be separated by vaccination status before heading through customs, …

It's an awkward situation that Tony Siwicki did not sign up for. The owner of Silver Heights Restaurant and Lounge in Winnipeg has found himself …

Nova Scotia's top public health doctor says there have been 22 cases of heart inflammation reported in the province after immunization with Pfizer-BioNTech or Moderna COVID-19 vaccines. The cases of myocarditis...
Join the flipboard community
Discover, collect, and share stories for all your interests