This is why James Bond doesn't use an iPhone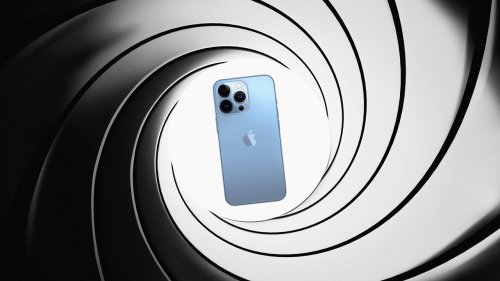 No Time To Die is almost upon us and scores of James Bond fanatics are eager to see the spy use ingenious gadgets to save the day. But does he …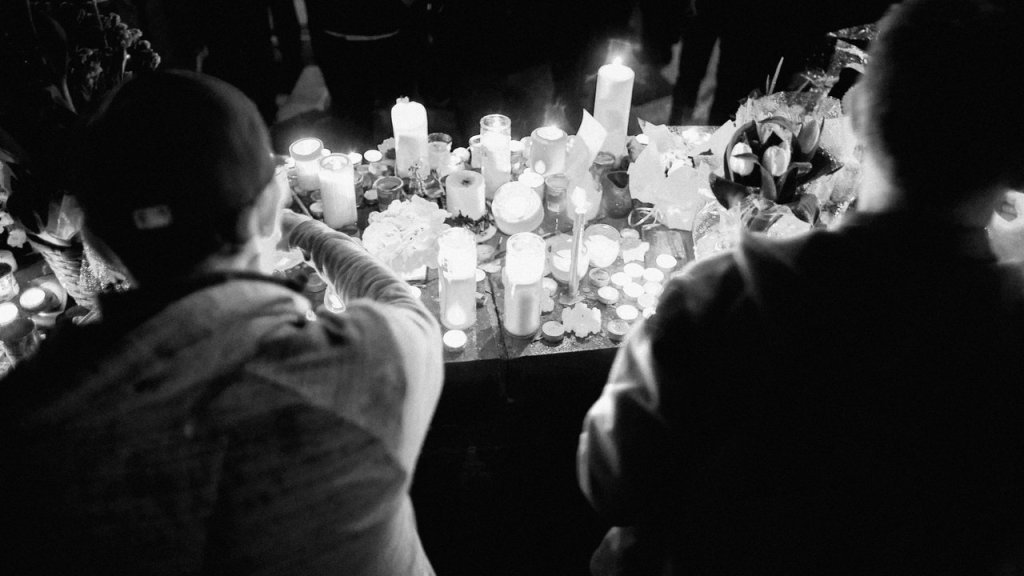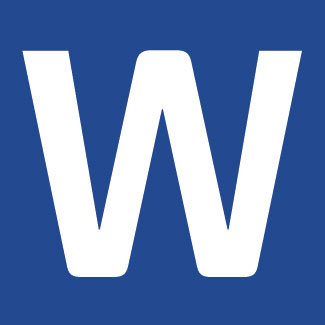 Wired UK flipped this story into All Stories•25d
Related articles
Microsoft's PowerToys are open-source utilities that aim to make Windows users more productive and the next addition to the collection will address …

How to restore your AirPods or AirPods Pro to their default settings.

A stark new warning for almost all iPhone users, as Facebook is suddenly caught "secretly" harvesting sensitive data without anyone realizing. And worse, there's no way to stop this especially invasive...
Join the flipboard community
Discover, collect, and share stories for all your interests