These Five Bombers Have Enough Firepower to Wipe Out Whole Nations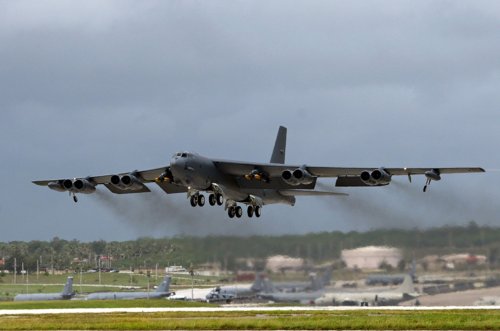 Here's What You Need to Remember: Most of the early Cold War bombers were expensive failures, eventually to be superseded by ICBMs and …
Read more on nationalinterest.org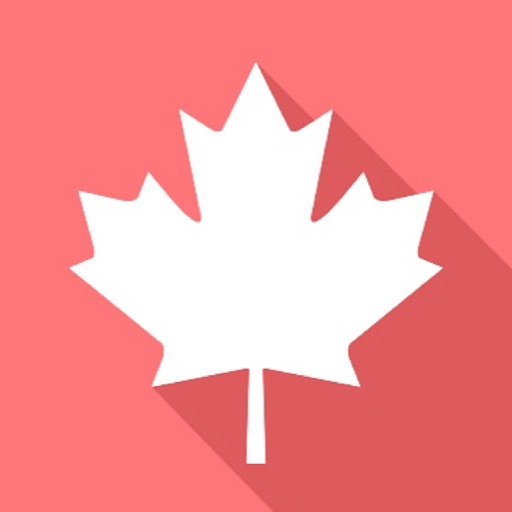 Justin Schow flipped this story into Military•37d
Related articles
What to you get when you combine an old Soviet tank with two Soviet jet engines and a lot of water? The answer is Big Wind, a fire truck capable of …

Russia's only aircraft carrier has been a maintenance disaster. Strangely enough, it seems Russia's Su-33 fighter designed for service on this …

A topsy-turvy cockpit video recorded aboard a U.S. Navy fighter jet is making a lot of people queasy on social media. The video, shared Saturday on …

The United States Navy currently operates eleven nuclear-powered aircraft carriers, and every other carrier in the world – apart from the French …

On Tuesday, the Ministry of Defense for Taiwan announced a record 28 Chinese military aircraft entered its air defense identification zone (ADIZ) in …

Last week Chinese tech giant Huawei announced that it is working with multiple government entities in the United Arab Emirates to establish a …

The Nimitz-class aircraft carrier USS Dwight D. Eisenhower (CVN 69) sails behind the Arleigh Burke-class guided-missile destroyer USS Mitscher (DDG …

The "Flying Tigers" were American pilots operating P-40s out of China during World War II. Key Point: The American volunteer fliers listened to words …

When you hear Pentagon officials talk about "great-power competition," this is what they mean. In April and May, the U.S. and Chinese navies each sailed two aircraft carriers and their escorts into the...

Legio V Alaudae, referenced in early accounts only as the "Fifth", was one of the many legions of the Roman army that helped Julius Caesar (100-44 …

China's mission to the EU has accused Nato of slander and of "hyping up the so-called 'China threat'" after leaders of the western alliance warned that the country presents "systemic challenges" to international...

The SR-71 Blackbird was actually part of a family of spy planes that were specifically designed to operate behind enemy lines for extended periods, …

With its withdrawal from Afghanistan and decision to end programs that typified America's conflicts of past two decades, the Biden administration's …

The first module of the Central Solenoid is driving across the US under cover of night to be shipped to France to eventually attempt nuclear fusion. One of the world's most powerful magnets is the Central...
Join the flipboard community
Discover, collect, and share stories for all your interests