The cherishable friendship of Christine McVie and Stevie Nicks in one video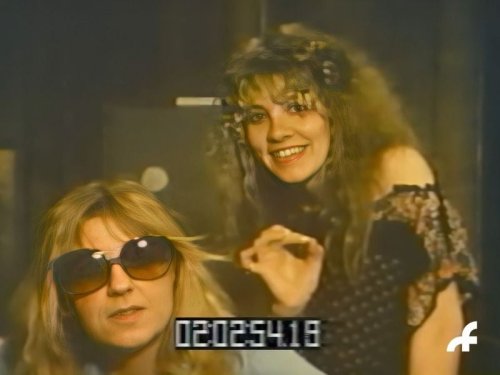 Once upon a time, the worry was that they weren't going to get along. After having existed for nearly a decade as a nebulous rotating outfit, taking …
Read more on faroutmagazine.co.uk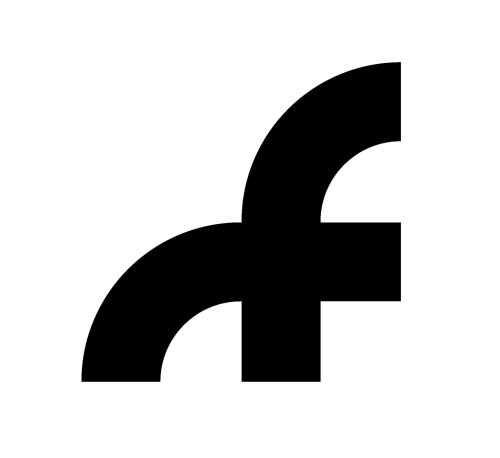 Far Out Magazine flipped this story into Far Out Magazine•57d
Related articles
Like humans, animals prefer certain kinds of friendships that complement their personalities. Some behaviors become a deal breaker in every …

Fatboy Slim has revealed that one of his biggest regrets is meeting David Bowie because, according to the DJ – whose real name is Norman Cook – Bowie …

The Sopranos' actor John Ventimiglia's daughter Odele Cape has died at the age of 25. Cape died on January 12 just three months after giving birth to …

From the end of Panic! At The Disco to Ghost teaming up with Joe Elliot, here are the stories you need to know about.
Join the flipboard community
Discover, collect, and share stories for all your interests
Sign up