Can Thucydides Teach Us Why We Go to War? | JSTOR Daily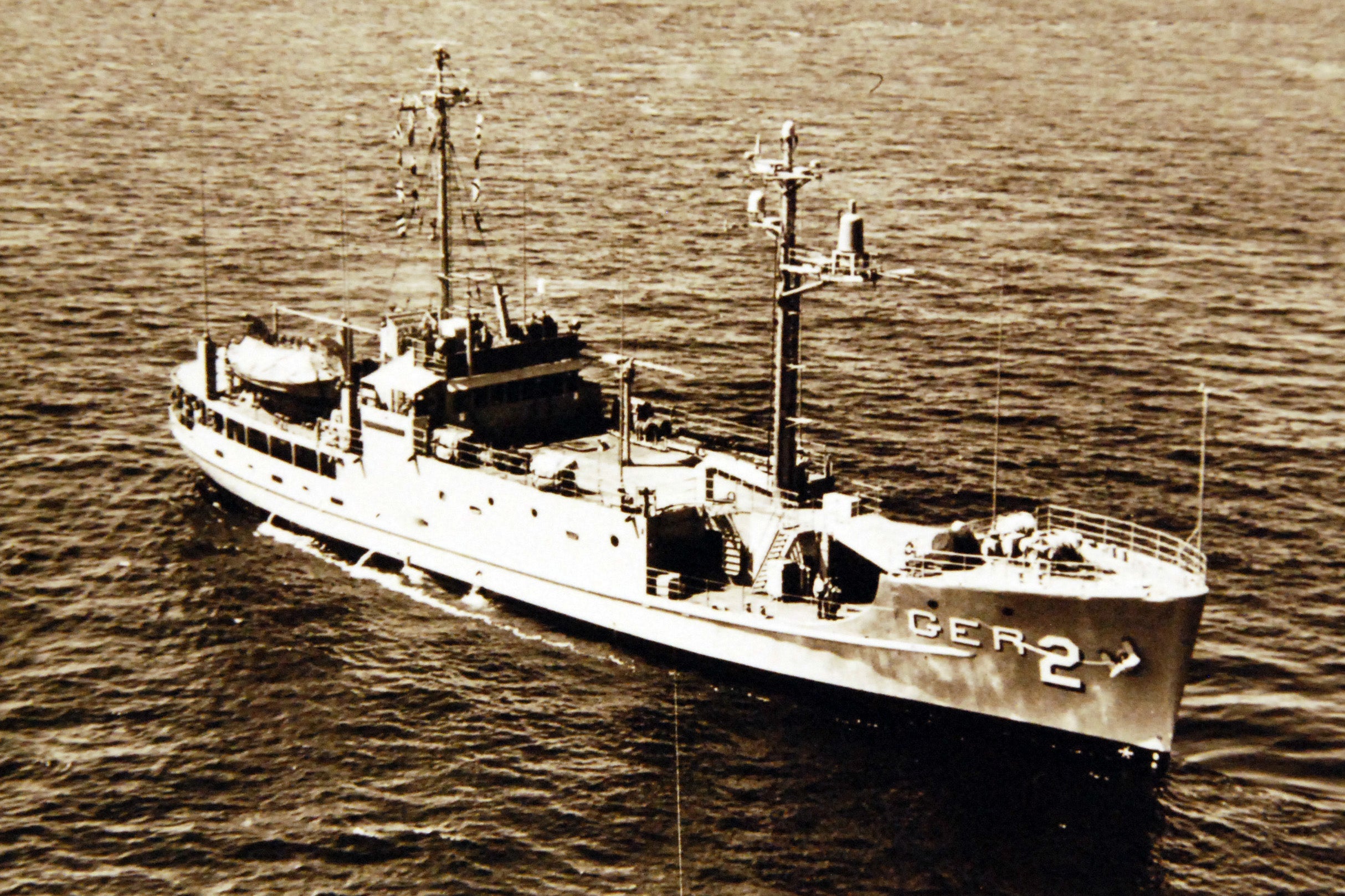 On January 23, 1968, naval forces from North Korea (the Democratic People's Republic of Korea, or DPRK) captured the U.S.S. Pueblo in the Sea of Japan. …
Related articles
Even as a "European Power," Russia has maintained a presence in the Pacific dating back to the early 18th century. Its Pacific Fleet – originally …

While it won't be for a few more years, residents of the Mount Rushmore State will likely get to see the Northrop Grumman B-21 Raider overhead. The …

The XB-70 Valkyrie was a Cold War American experimental nuclear bomber and was something like a Concord equipped with nuclear weapons. In its day, it …

A vehicle that can travel under the sea and in the air may seem like a fantasy, but the Navy says it is possible and relevant for special …

Modern mechanized warfare made its grisly debut. Here's What You Need to Remember: The Yom Kippur war resulted in the death of 2,500 to 2,700 Israelis …

On Thursday, a Russian Su-35 fighter jet was deployed to intercept a U.S. Air Force RC-135 reconnaissance aircraft flying over the Pacific Ocean …

While smaller and slower than the "fleet" aircraft carriers employed by the United States Navy during World War II, the escort carrier – also known …

The U.S. military is more than halfway through its withdrawal from Afghanistan, which is set to be complete by no later than September. But many who …

Victory in the next major conflict could very well depend on the effectiveness of drones — from their swarm capabilities to their surveillance and …

China is set to wage a campaign of harassment against Australia by sending a militia of armed and unmarked fishing boats into its waters, the …

The United States Marine Corps' Light Amphibious Warship (LAW) is still on track, Defense News reports. The LAW program would ultimately like to …

In a military that operates Raptor stealth fighters, A-10 tank busters, B-52 bombers and Harrier jump jets, the U.S. Navy's placid-looking E-6 …

THERE'S A RICH IRONY that Malcolm Gladwell's new book is spun off from episodes of his Revisionist History podcast. Ostensibly a meditation on the …

Roman architecture was nothing if not eclectic. From ingenious underfloor heating to gravity-defying arches, the Romans added to the Classical …

The Chinese military has been practicing firing missiles in the dark, a more difficult task for troops than a daytime launch, Chinese state media reported this week. The Chinese People's Liberation Army...
Join the flipboard community
Discover, collect, and share stories for all your interests