How I Do It: 'I experimented with polyamory, but now I want monogamy'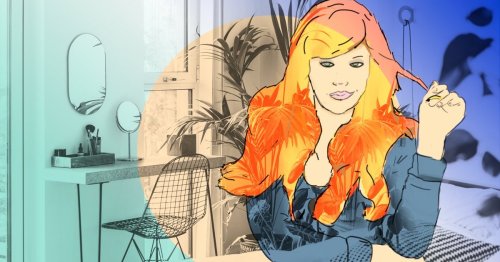 Welcome to How I Do It – the series that gives us a seven-day glimpse into the sex life of a new person each week. In this instalment, we hear from …
Related articles
They say that when you find "the one," you just kind of know. They're the one person who's never let you down. The one person you might even love …

Dear Amy: My spouse has changed so much, and I no longer enjoy her company. As parents of two young children, we are pretty good parents and partners. Unfortunately, that is the only thing we are now....

"An affair is all-consuming. It's all you think about, it's an addiction. I knew it was wrong — but my need was stronger than that knowledge. So was his."
Join the flipboard community
Discover, collect, and share stories for all your interests