Mississippi Is Trying To Get The Supreme Court To Reverse Roe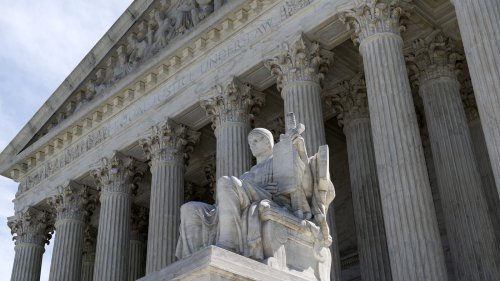 The battle is now joined at the U.S. Supreme Court. This week the state of Mississippi formally asked the high court to reverse its landmark 1973 abortion decision, Roe v. Wade, prompting abortion-rights...
Join the flipboard community
Discover, collect, and share stories for all your interests
Legendary baseball announcer Jack Buck once famously proclaimed, "I don't believe what I just saw." Perhaps some Mississippi politicians opposed to …

As Mississippi struggles with its Covid crisis, its governor faced a simple question: "Are you going to change anything?" He answered in a …

The U.S. Marshals are investigating an arrest in Jackson, Mississippi where a Marshal was seen slapping an arrested suspect.