Guide to video editing on a computer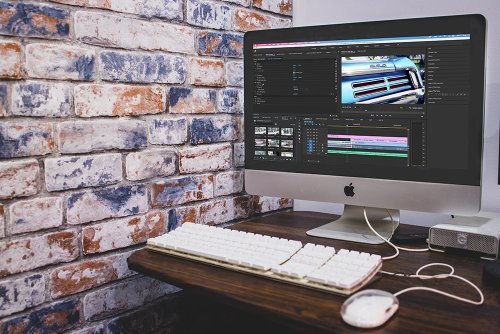 The sixth part of our video series Amateur Photographer, in association with London Camera Exchange, continues our in-depth 'How-to Guide to Shooting …
John Picard flipped this story into VIDEO AND REMOTE•61d
Related articles
This is, hands down, THE best Black Friday deal we've seen so far. In fact, it's the best Black Friday deal we can ever recall seeing. Right now …

Follow these steps to protect the data on your iPhone.

Netflix's secret codes will give your streaming experience a much-needed refresh.
Join the flipboard community
Discover, collect, and share stories for all your interests
Sign up
As video becomes increasingly important, photographers may consider offering video services to their clients. It's a great goal, but there is a steep …

I've not used all of their tools (yet). I've only used the Particle Illusion. The free standalone plugin you can use with Adobe Premiere Pro, Davinci …

Iain Anderson looks at script-based workflows and how third-party tools can help in Final Cut Pro.