A Woman and a Philosopher: An Interview with Amia Srinivasan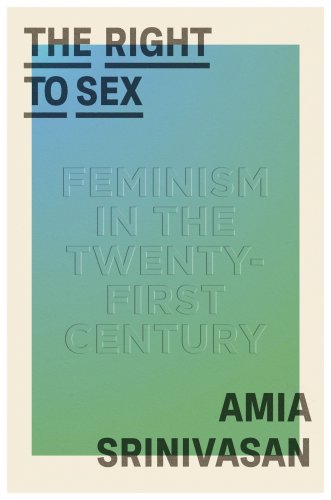 When Amia Srinivasan published her essay "Does Anyone Have the Right to Sex?" in the London Review of Books in early 2018, several months into the public discussions surrounding #MeToo, it provoked many...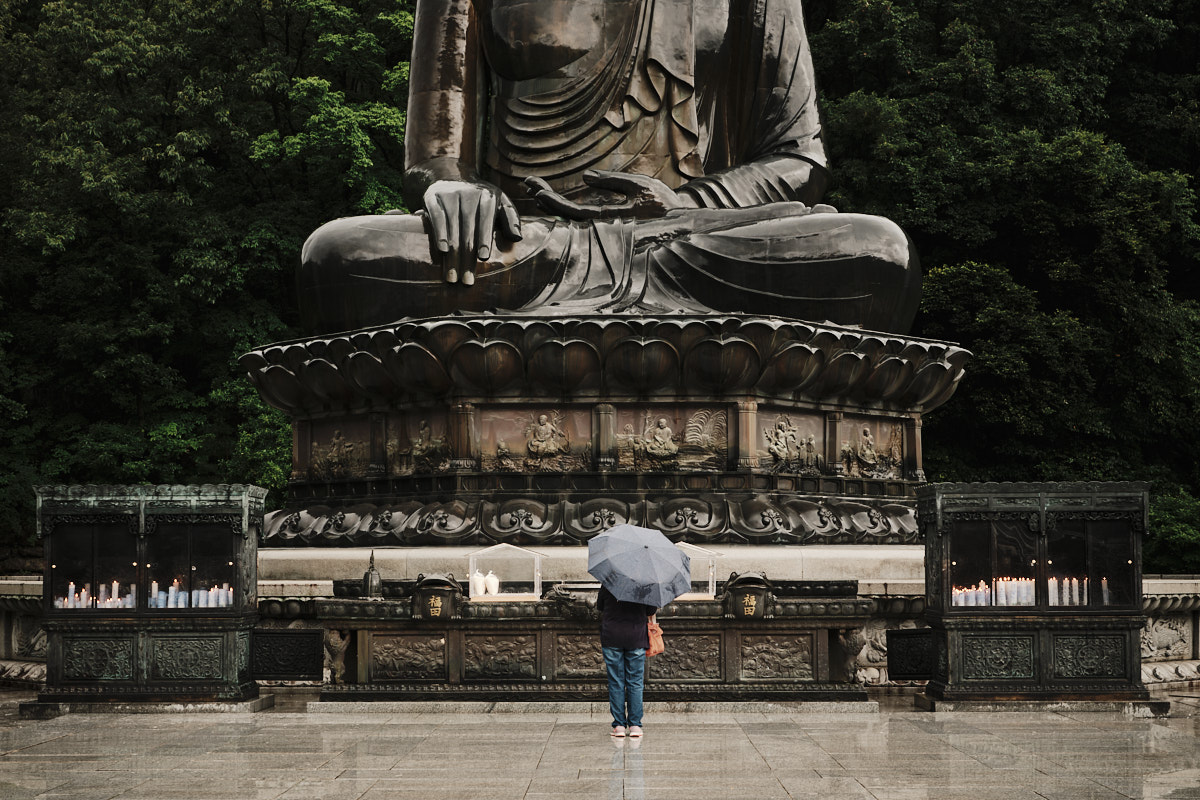 Anastazija Konstantinovic flipped this story into Krematorista•25d
Join the flipboard community
Discover, collect, and share stories for all your interests
What if humans had a shared brain?? Join us... and find out!

It is tempting to describe Michael Martin and Keith Augustine's book as an anti-survivalist tract, but "tract" may be the wrong word for a 700-page …

"Here lies the paradox of solitude. Look long and hard enough at yourself in isolation and suddenly you will see the rest of humanity staring back." "Give me solitude," Whitman demanded in his ode to eternal...