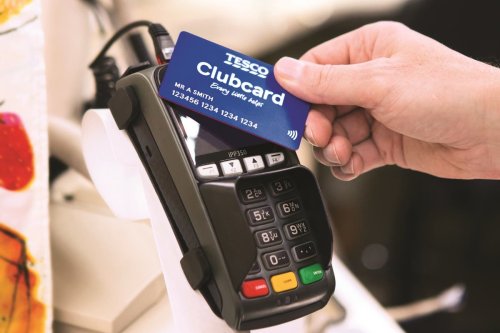 Tesco launch major Clubcard change from today
Tesco has urged its 20 million Clubcard customers to cash in their rewards before they are cut from three times to two times their value. The UK's …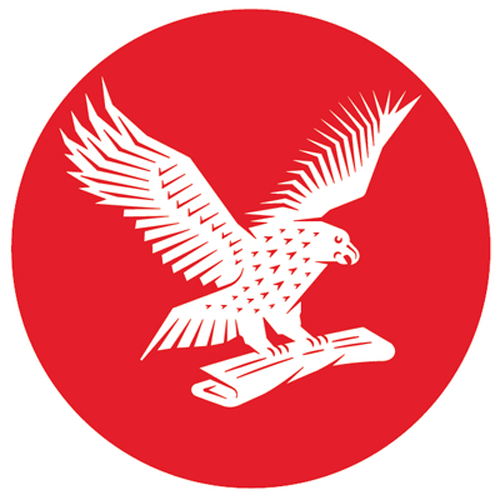 The Independent flipped this story into News•103d
More stories from Tesco
Store owners in Britain's shoplifting capital are living in a 'lawless' town where gangland bosses rule the streets and thieves openly sell their …

YOGURT has even more reason to claim it is top of the pots. We reported yesterday that scientists say the plain version snuffs out the sulpher-based …

German discounter Aldi will invest £1.4bn over two years to support its expansion plans, as customers seeking out cheaper groceries continues to be a …
Join the flipboard community
Discover, collect, and share stories for all your interests
Sign up
More stories from UK News
Hundreds of London police officers began refusing to patrol with firearms on Sunday after an officer was charged with murder in the fatal shooting of a 24-year-old Black man. The unusual shooting – and subsequent charge – are exacerbating a public crisis of confidence in London's police force. Up to …

A supercomputer has made a prediction on when humans will go extinct based on climate models currently available. There are loads of fears about how …

Tim Farron was booed by audience members at the Lib Dem conference during a heated debate over housing. The row centres around the party replacing its pledge to build 380,000 new homes a year with a new social housing commitment. In his speech, the former Lib Dem leader criticised what he called "vague" housing targets, arguing that they benefit housing developers rather than people trying to get on to the housing ladder. As he called the amendment to the party's housing pledge "unintentionally Thatcherite", he was met with a chorus of boos from members of his own party.