Last text anti-vaxxer bodybuilder, 42, sent before Covid killed him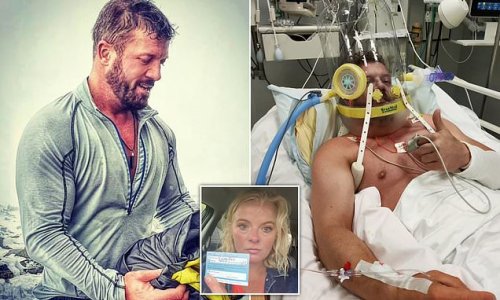 A fit and healthy 42-year-old father with a love of rock climbing and bodybuilding sent a message to his twin sister saying 'don't let them give up …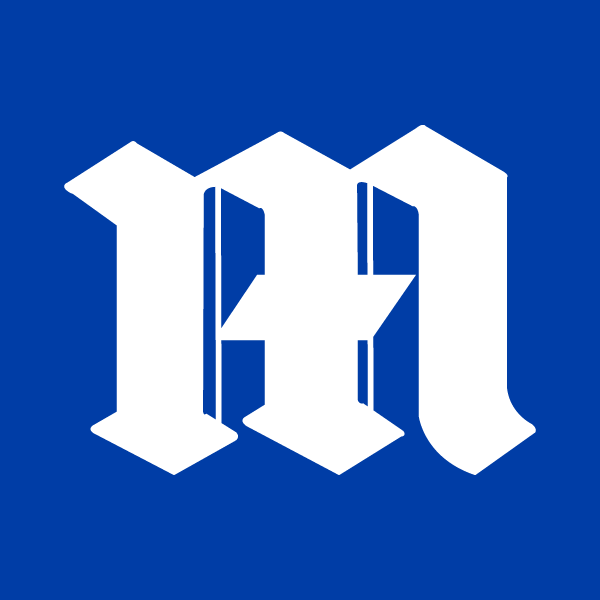 Daily Mail flipped this story into Top Stories•41d
Related articles
That light at the end of the tunnel is getting brighter and brighter.In the United Kingdom where the Omicron wave is about 2 to 3 weeks ahead of …

London (CNN) — Before Covid-19, Nicolas Rimoldi had never attended a protest. But somewhere along the pandemic's long and tortuous road, which saw his native Switzerland imposing first one lockdown, then...

Passengers are stranded on the Gem until the ship returns to New York. A spokesperson said the ship will return "shortly" but did not provide a date. Norwegian Cruise Line canceled its Caribbean trip voyage...
Join the flipboard community
Discover, collect, and share stories for all your interests