Japan to lift all coronavirus emergency steps nationwide
TOKYO (AP) — Japan's government announced Tuesday that the coronavirus state of emergency will end this week to help rejuvenate the economy as …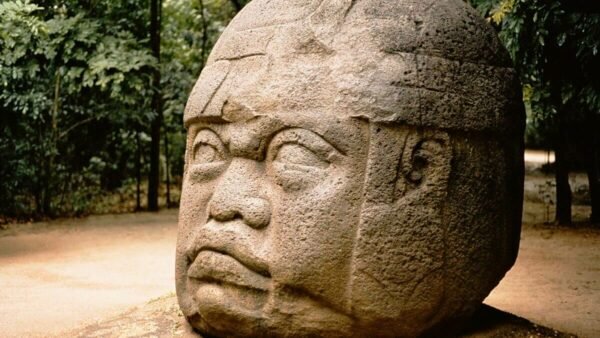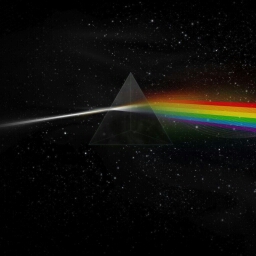 Larry flipped this story into More Stuff . . .•27d
Join the flipboard community
Discover, collect, and share stories for all your interests
"How to add COVID-19 vaccination card to Apple Wallet" is a question that's been circulating among iPhone users after the Cupertino-based tech giant …

A new COVID-19 subvariant that is spreading rapidly in the United Kingdom is already here in Massachusetts, health experts say. Known as AY.4.2, the …

(CNN) — Interim results of a Phase 2/3 trial showed Moderna's Covid-19 vaccine was well-tolerated and generated a robust immune response in children ages 6 to 11, the company said Monday. The trial included...