Green bananas reduce cancers by more than 50%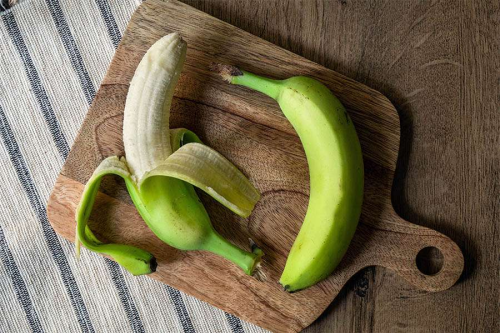 A trial in people with high hereditary risk of a wide range of cancers has shown a major preventive effect from resistant starch, found in a range of …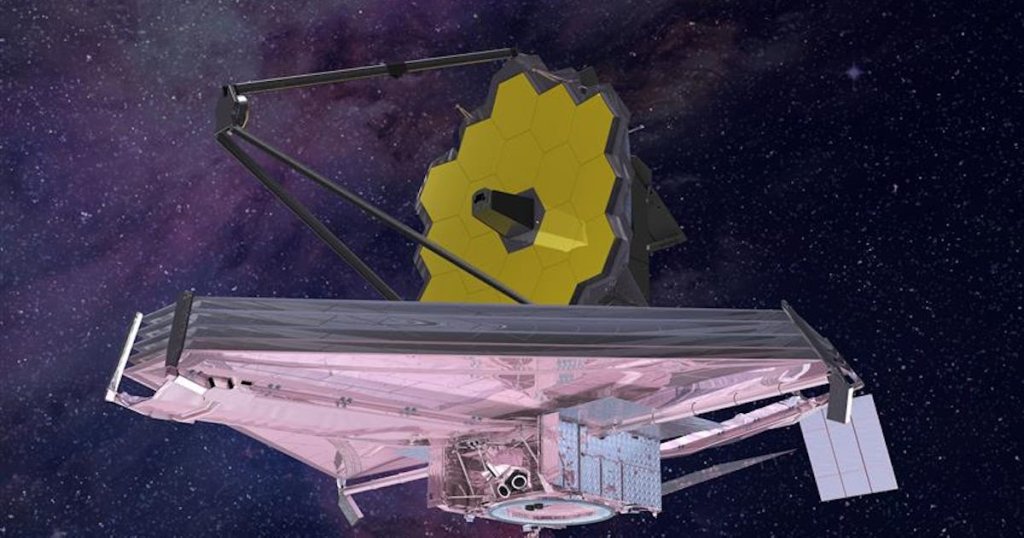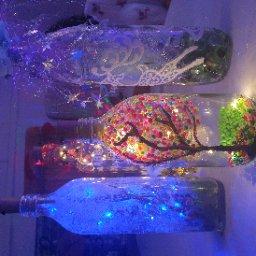 Donald Pelosi flipped this story into Driving the future - SCIENCES and INNOVATION •63d
Related articles
According to a new study, how long people sleep and when they go to bed could influence their risk of dementia.The results were published in the …

In the moment, it can feel impossible to lull your body back to sleep. But it is possible. Here's how to make it happen. It's the middle of the night …

This supplement that you've never heard of may the best-kept secret to a good night's rest.
Join the flipboard community
Discover, collect, and share stories for all your interests
Sign up
More stories from Cancer
These subtle signs of cancer can be hard to miss. After heart disease, cancer is the second most common cause of death in the United States. According …

WEDNESDAY, Feb. 1, 2023 (HealthDay News) -- Fizzy sodas, microwaveable meals and packaged cookies are convenient for people on the go, but these …

A woman who was only given three years to live after a heart breaking diagnosis is now cancer free - thanks to a 'miracle' treatment. Judy Perkins's …