10 essential films from the Dogme 95 movement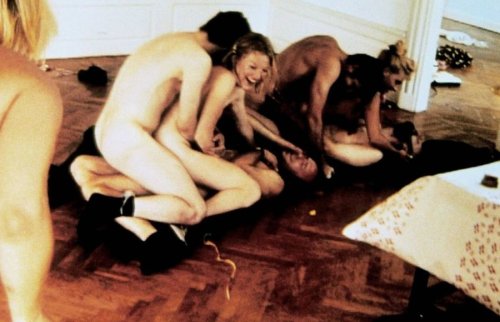 Started by Thomas Vinterberg and Lars von Trier in 1995, Dogme 95 was a Danish movement in cinema. It was a memorable attempt to create a framework …
Read more on faroutmagazine.co.uk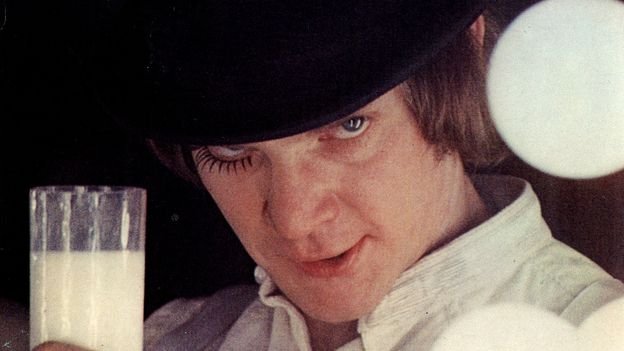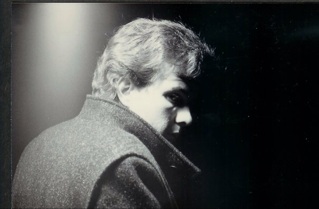 Julian Bacchus Stuart flipped this story into MOVIES & HOLLYWOOD•33d
Related articles
Many of the teen stars of the '90s are burned into our brains from rewatching our favorite films over and over. But if you saw them now, decades …

Marvelous Videos presents disturbing anime that are banned in some countries… Compared to the real world, animation has no limitations. You can do all …

Meredith has affiliate partnerships. These do not influence editorial content, though Meredith may earn commissions for products purchased via affiliate links. Calling all movie buffs and TV show enthusiasts:...

Netflix's greatest advantage in the ongoing streaming wars is its unrivaled years long investments into international programming. Early on in its …

Once you've finally gotten a COVID vaccine after a year of spending a lot of time inside, you're likely eager to return to the activities you enjoyed …

The perfect music prank doesn't exis- It's not uncommon for brass sections to have a bit of time on their hands mid-rehearsal. And as a particularly …

(CNN) — Sylwia is constantly being watched -- first by her 600,000 Instagram followers, then by a man parked outside her apartment. If you are fascinated by the landscape of internet celebrity and what...

The June cover of Los Angeles features an illustration by artist Justin Metz that re-creates an iconic Coppertone ad, but instead of a toddler in …

Former "Saturday Night Live" stars are reflecting on the "very sad and painful" feud between cast members Bill Murray and Chevy Chase that broke out behind-the-scenes. Alums Jane Curtin and Laraine Newman...

This is actually wild. After winning three consecutive games, contestant Katie Sekelsky said goodbye to Jeopardy! viewers on Wednesday night when she …

Dawson's Creek writer Heidi Ferrer died by suicide last month following a 13-month-long battle with COVID-19. She was 50. In a heartfelt Twitter post on May 26, her husband and fellow writer Nick Guthe...

A new photography book, Marilyn & Me, shares the intimate story of the legend Marilyn Monroe and a young photographer starting his career. Lawrence Schiller captured more than 100 images of the Hollywood...
Join the flipboard community
Discover, collect, and share stories for all your interests