Evangelical Pastor Says Jesus Hasn't Returned Yet Because People Are Not Donating Money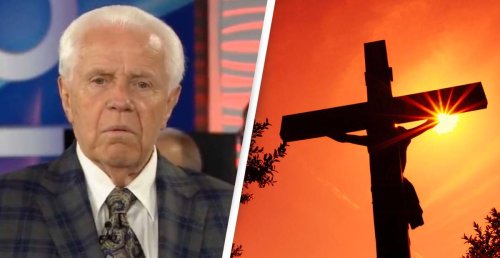 An evangelical pastor is being slammed on social media after telling his congregants that they could speed up the return of Jesus by donating money …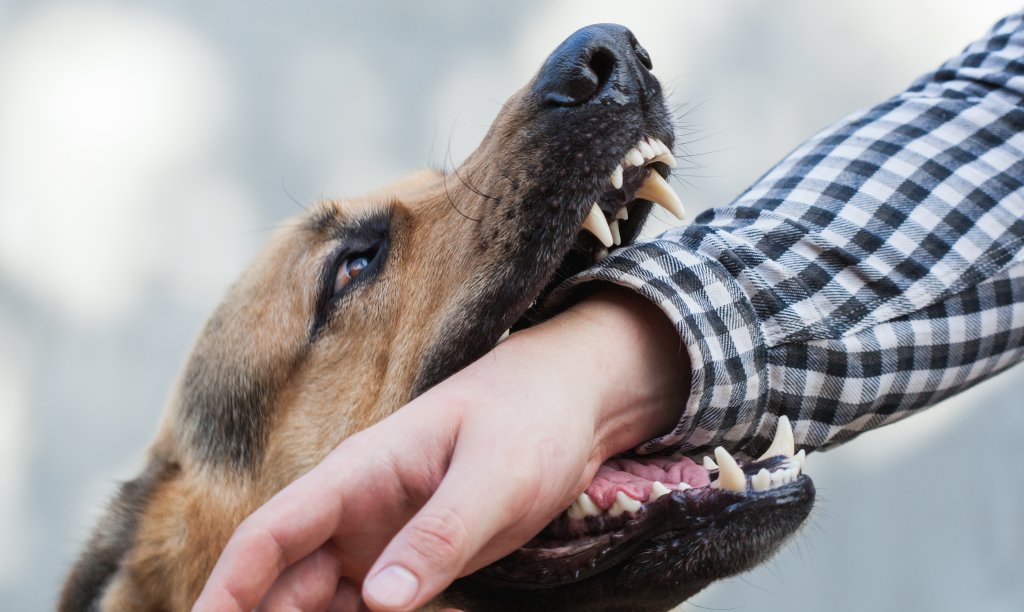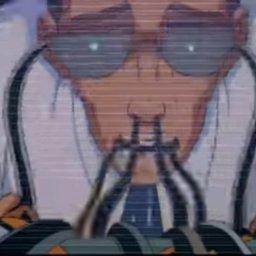 Paulo Galang flipped this story into WTF? •29d
Related articles
Christians must reclaim Jesus from his church. The election of the elders of an evangelical church is usually an uncontroversial, even unifying event. But this summer, at an influential megachurch in Virginia,...

One of the most stressful decisions of my life was deciding where to retire and find my forever home. I've moved quite a bit in my life — 33 times to …

Afghanistan will shortly collapse into chaos unless the international community acts rapidly, Swedish and Pakistani ministers warned on Saturday. Afghanistan plunged into crisis after the hardline Islamist...
Join the flipboard community
Discover, collect, and share stories for all your interests