Quiz: How well do you know the world's cuisines? Part 2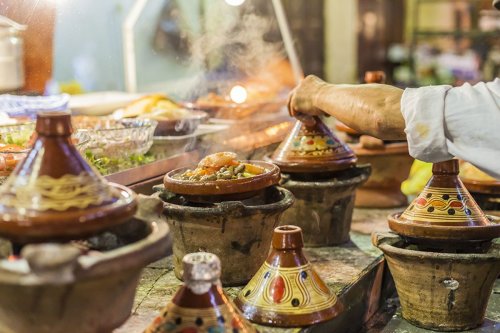 Test your foodie knowledge with our quiz on national dishes of the world 1. Puebla and Oaxaca both claim to have been the origin of what Mexican …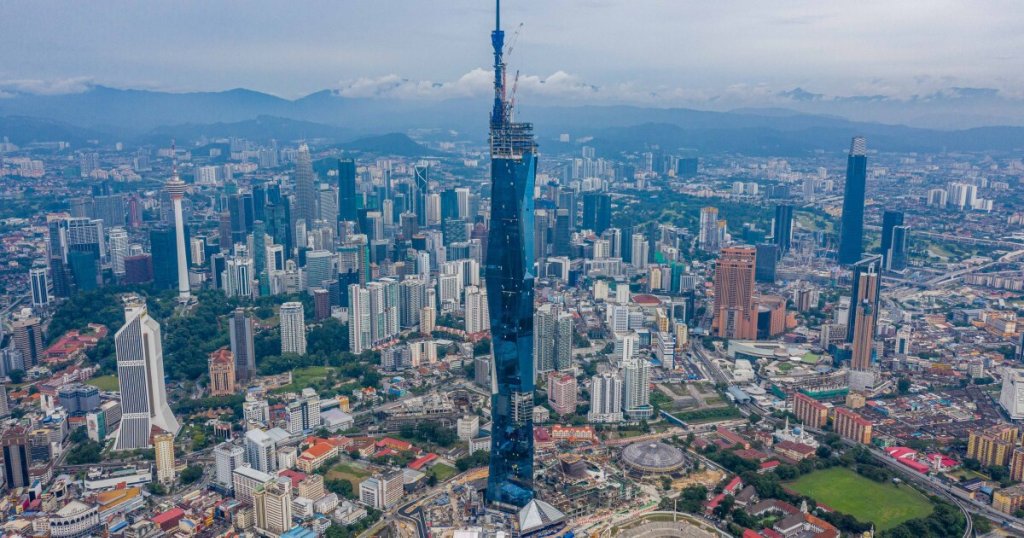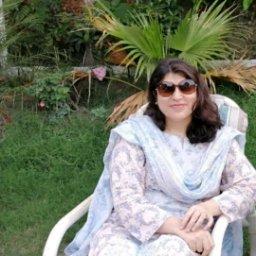 Nazia Inam flipped this story into information titbits•50d
Related articles
Hotels Above Par is a COVID-era success story. What started with an Instagram account and founder Brandon Berkson's love for travel has turned into …

It's a game of strategy that includes employee alliances, seniority status, and even bartering. As a former flight attendant, the most common question I was always asked on board wasn't "Where's the bathroom?"...

Emirates first class is widely regarded as one of the best flying experiences in the world, and nowhere is the experience more glamorous than on the Airbus A380. The world's largest passenger jet features...
Join the flipboard community
Discover, collect, and share stories for all your interests