Large study finds COVID-19 is linked to a substantial deficit in intelligence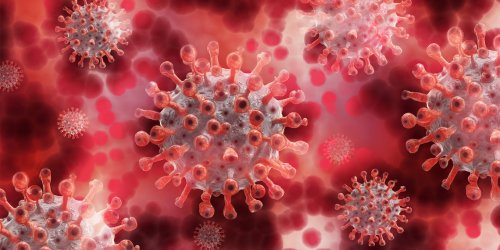 People who have recovered from COVID-19 tend to score significantly lower on an intelligence test compared to those who have not contracted the …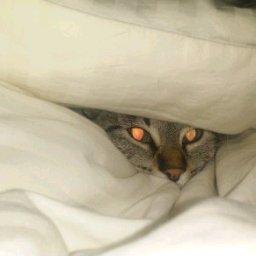 A Anonymous flipped this story into Medical-Health•56d
Related articles
A special part of your brain helps you have creative insights. Here's how to light it up. Need to get creative? Begin by improving your mood. That's the surprising message from bestselling author and expert...

Amid persistent concerns that the protection offered by COVID-19 vaccines may be waning, a report released Friday by the Centers for Disease Control and Prevention finds that America's workhorse shot significantly...

Last February, Dr Bryce Meck, 30, would lock herself in the bathroom to cry for five minutes when her patients, whom she had watched over for weeks in the medical intensive care unit, were dying from They...
Join the flipboard community
Discover, collect, and share stories for all your interests