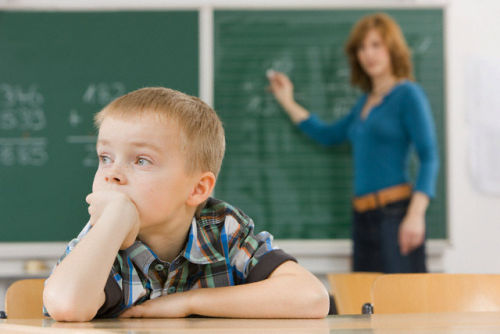 Groundbreaking study identifies the cause of ADHD
Israeli scientists have cracked code to better understand the genetic causes of attention deficit hyperactivity disorder (ADHD).This new study was …
Read more on thebrighterside.news
Related articles
"They effortlessly communicate complex concepts in a simple way." One of the strangest things about being human is that people of lesser intelligence …

A new study found a sharp decline in American IQ scores in recent years, offering support for what researchers term the "Reverse Flynn Effect." …

Even with recent medical advancements, there is still no cure for dementia. Doctors point out that there are, however, recent discoveries and new research that can help prevent and delay its progression.
Join the flipboard community
Discover, collect, and share stories for all your interests
Sign up