'Monumental' Math Proof Solves Triple Bubble Problem and More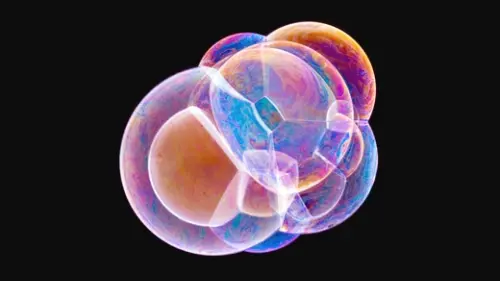 The decades-old Sullivan's conjecture, about the best way to minimize the surface area of a bubble cluster, was thought to be out of reach for three …
Read more on quantamagazine.org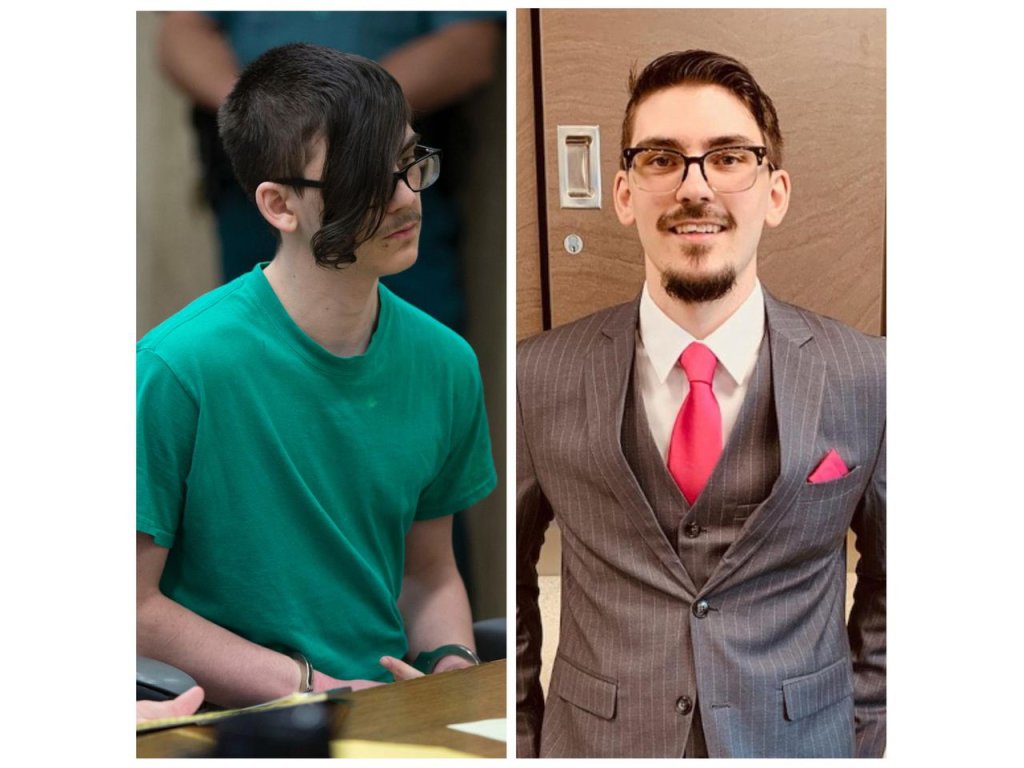 Dee Williams flipped this story into These Are The People In Your Neighborhood•52d
Related articles
The Universe is certainly expanding in the aftermath of the Big Bang 13.82 billion years ago, but you yourself are not expanding. Neither is the …

Quantum mechanics, the theory which rules the microworld of atoms and particles, certainly has the X factor. Unlike many other areas of physics, it …

In her new book, Torie Bosch questions our belief in the objective and infallible nature of data and computing.
Join the flipboard community
Discover, collect, and share stories for all your interests
Sign up