Martin Lewis urges people to put £1 towards buying their first house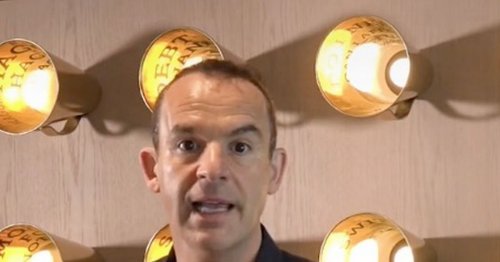 Money Saving Expert founder Martin Lewis was on TikTok encouraging people to open a lifetime ISA before getting on the property ladder even if they …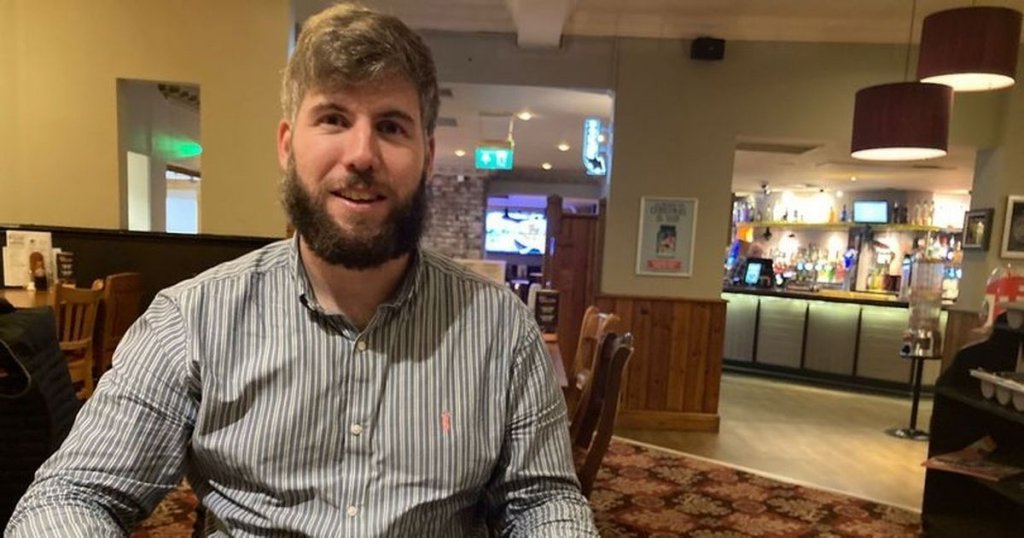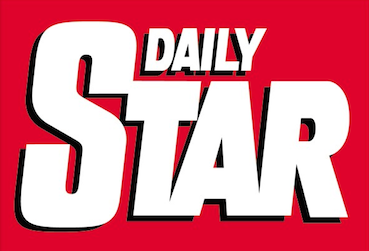 Daily Star flipped this story into Real life•28d
More stories from TikTok
A TikTok user, exploring the area of Florida's Carlton Reserve where Brian Laundrie's remains were found, discovered a water bottle that seemingly matches the one seen in the late Gabby Petito's YouTube...

An adorable TikTok video went viral for showing a plane packed with puppies making a flight from Alabama to Florida. The truth behind the flight is …

You've made Emily Mariko's viral salmon bowl like, a million times now, plus all the roasted garlic recipes that TikTok has to offer. Next on your …
Join the flipboard community
Discover, collect, and share stories for all your interests
More stories from Money
It's been an amazing decade-long ride for Tesla (TSLA) investors — literally better than any other S&P 500 stock. It's a millionaire maker. The …

Democrats have an plan to finance their scaled-down social-spending bill with a tax on billionaires' assets. Senate Minority Leader Mitch McConnell on Monday was quick to oppose that idea. "This hair-brained...

Pivotal Democratic Sen. Joe Manchin appears to be on board with White House proposals for new taxes on billionaires and certain corporations to help pay for President Joe Biden's scaled-back social services...