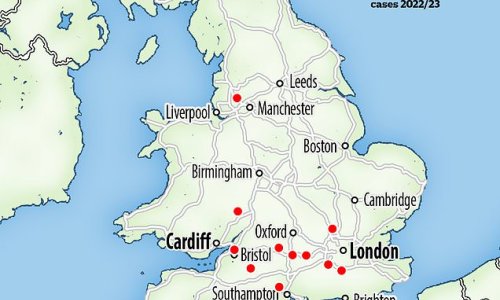 Vets issue new warning over deadly Alabama rot after beloved Labrador dies from the disease - are there cases in your area?
Dog owners have been told to stay 'vigilant' after new cases of a life-threatening canine disease have been reported across Britain. Veterinary …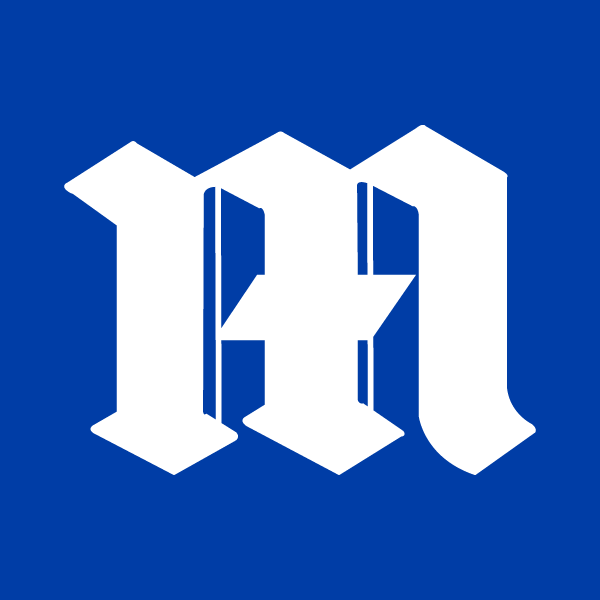 Daily Mail flipped this story into Top Stories•52d
Related articles
Andy Burnham has been hit with a bill of almost £2,000 after he was caught doing 78mph on a section of motorway where the limit had been reduced to …

LOCALS in an upmarket seaside town are up in arms after travellers set up on the picturesque seafront - ruining the view. Residents of the repurposed …

A Brit has died after eating cheese that was contaminated with "exceptionally high" levels of listeria. Health bosses have now issued a warning and …
Join the flipboard community
Discover, collect, and share stories for all your interests
Sign up
Alzheimer's disease numbers increasing as baby boomers age, study says The eyes are more than a window to the soul — they're also a reflection of a …

The eye drops were contaminated with an antibiotic-resistant form of Pseudomonas aeruginosa, an aggressive bacterium, according to the CDC.