Bank Holiday boost with Brits to get 4-DAY weekend to celebrate Queen's Jubilee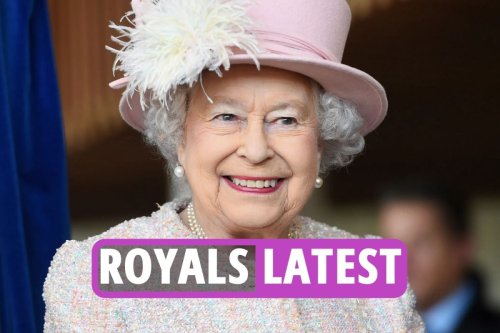 THE Queen has been warned that Prince Harry will almost certainly drop more "truth bombs" in the coming weeks. Although Buckingham Palace have …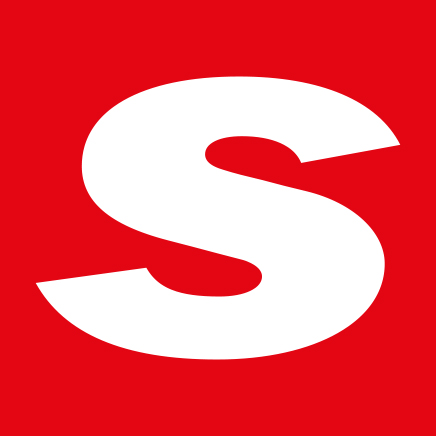 The Sun flipped this story into CELEBRITY NEWS•10d
Related articles
The Queen will no longer allow "mistruths" circulated by those close to Meghan and Harry to go unchecked, it has been revealed. The monarch has …

It's "business in the front, party in the back" — but royal! We haven't crossed into official summer territory yet (just two more weeks, y'all!), …

Making one of her few public appearances since the death of her beloved husband Prince Philip, Queen Elizabeth II proved she hasn't lost her humor while rubbing shoulders with world leaders at a G-7 reception...

For millions across the world, Elizabeth II is the embodiment of monarchy. And on Saturday, she celebrated her first official birthday without her …

CNN anchor Jake Tapper called out White House Press Secretary Jen Psaki for calling Queen Elizabeth II "the Queen of England" — which Queen Elizabeth …

The G7 Summit in Cornwall proved to be a light-hearted get together for the Royal Family. And the icing on the cake came during a special lunch …

Earlier this month, Ricky Martin opened up about the time Barbara Walters tried outing him in an interview. Speaking to People, the 49-year-old singer …

So many celebrities with missing fingertips.

Thinning hair can stem from a variety of causes, but the need to find a solution to fallout remains across the board. Whether you're struggling with …

Kanye West gave a jaw dropping performance - during a deposition for a lawsuit - And now he's facing sanctions.The post EXCLUSIVE: Kanye West Flips …

Thomas Markle has made it hard for Meghan Markle to get a good night's rest after he announced to the world that he plans to drop more embarrassing …

California Republican gubernatorial candidate Caitlyn Jenner has hit back at Jimmy Kimmel for calling her "Donald Trump in a Caitlyn Jenner wig," The …

It's also interesting to me that these people have been famous for 25 years to begin with.
Join the flipboard community
Discover, collect, and share stories for all your interests