German Chancellor Angela Merkel (L) chats with Turkish President Tayyip Erdogan during the World Humanitarian Summit in Istanbul, Turkey, May 23, 2016.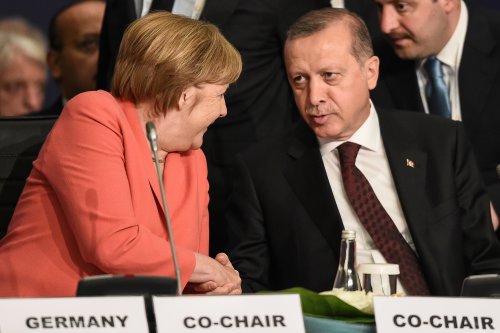 The World - PRI • 29d
The story you just read is freely available and accessible to everyone because readers like you support The World financially. Thank you all for helping us reach our goal of 1,000 donors. We couldn't done...
Join the flipboard community
Discover, collect, and share stories for all your interests