'People will suffer and will die': Emergency doctor says some health triage has begun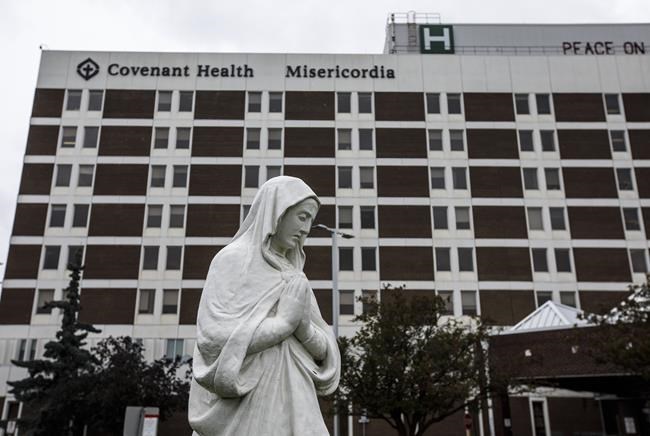 "We already are in positions in many hospitals across Alberta where the doctors know that it would be best for this patient to be in ICU and be on a …
Join the flipboard community
Discover, collect, and share stories for all your interests
More stories from Calgary
Ever had dreams of living on your own in the big city? Well, a new report shows just how much it costs to live alone in Calgary. Our city has a lot to …

After a year that saw both Regina and Calgary voting to add fluoride to their drinking water, some British Columbians are wondering whether it's time …

Please log in to bookmark this story.Log InCreate Free Account Long-time liquor importer Mark Kuspira is the founder of the Calgary-based Crush Imports. Since 2003, his company has garnered a reputation...