Man dies after downing one-and-a-half litres of Coca Cola in 10 minutes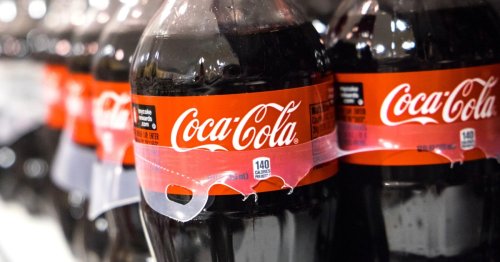 A man in China has died after chugging one-and-a-half litres of Coca Cola in just ten minutes to cool off in the heatwave, doctors in China …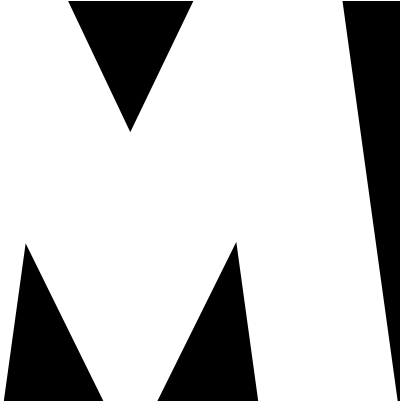 Metro flipped this story into Health News•25d
Related articles
Will Smith is always playing the muscular fit guy in films - you only have to watch the 2016 movie Suicide Squad to see him sporting an eight-pack. …

Scientists are closely monitoring a new coronavirus mutation that is currently spreading through the United Kingdom. The new variant, named AY.4.2, …

Just because someone looks wealthy, it doesn't mean that they are. The luxurious lifestyle they lead might be nothing more than a smokescreen, meant …
Join the flipboard community
Discover, collect, and share stories for all your interests
More stories from Liver
In today's society we're surrounded by more ways to escape reality than there are books in the Library of Congress. We can spend endless hours …

Each glass of wine you pour increases the risk of developing cancer. Here are the details: Many people like to drink a glass of wine with dinner or …

Sarandon and Bowie were in a relationship nearly four decades ago around the time they filmed the 1983 movie "The Hunger" together. It's been nearly six years since David Bowie died at age 69 after suffering...