Three Children Attacked a Black Woman. A Sheriff's Deputy Arrived — and Beat Her More.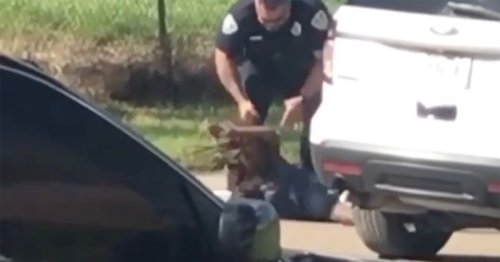 Black residents of Louisiana's Jefferson Parish have long accused the Sheriff's Office of targeting them. A new video, which shows a deputy slamming …
Related articles
NEW ORLEANS (AP) — A Norwegian Cruise Line ship with at least 10 passengers and crew members infected with COVID-19 docked Sunday in New Orleans, where health officials said they were trying to disembark...

The omicron variant is spreading fast. According to the World Health Organization, at least 38 countries, on six continents, have confirmed cases of the new variant. There is still quite a bit we don't...

(CNN) — Some Black students are being told they stink while others are being called monkeys by their White peers. The n-word has been written on the walls of school restrooms as other students are the...
Join the flipboard community
Discover, collect, and share stories for all your interests