The best productivity apps to organise your life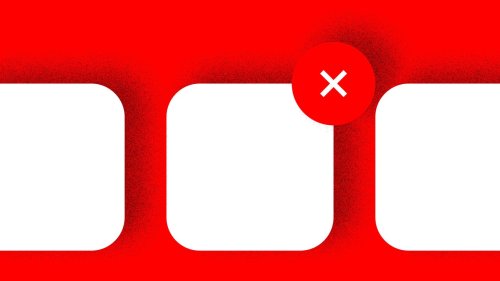 For much of the past 18 months even our humble Google Calendar has been mostly bare. Now, though, might be just the time to get super organised to …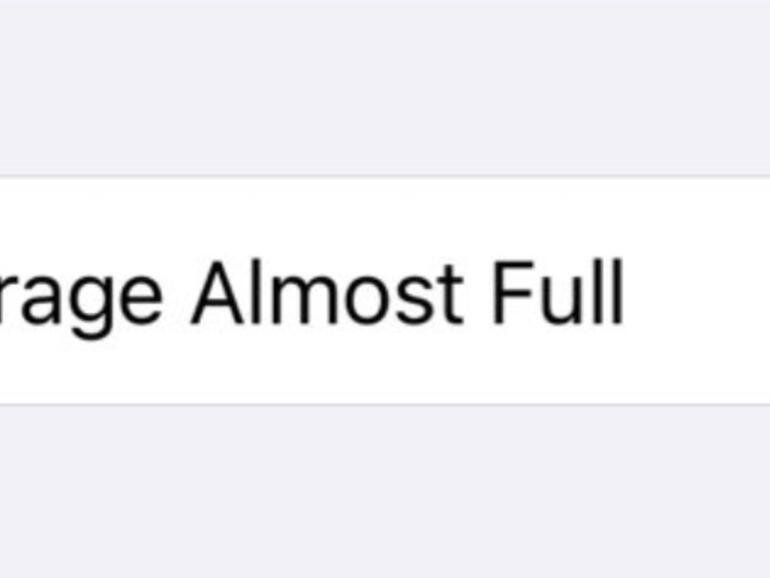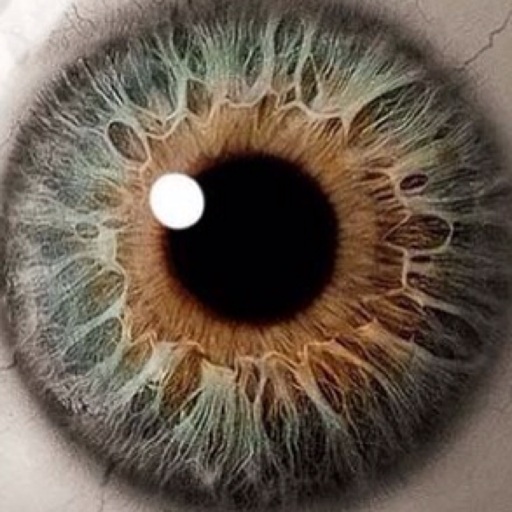 SANTJ066 flipped this story into Apple Stuff •52d
Related articles
There are more features and tricks hiding in your Mac or PC than most people will ever know. You can do even more if you know the right software to download. If you're relying on your computer's built-in...

Anyone can use Microsoft Word, Excel and more for free -- even if you're not a student or teacher. Here's what to know.

Their answers will show you how to keep your top performers happy over the long haul. If you are like most managers, you probably frequently ask yourself: "How do I get the best out of my team?" "What...
Join the flipboard community
Discover, collect, and share stories for all your interests