Sweden tolls a bell for its Knight and Pacific tribe dances for its deity: how the world marked Prince Philip's funeral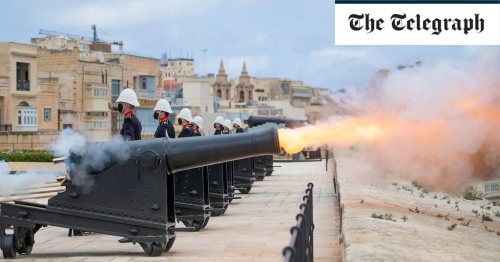 The Telegraph - By Jessica Abrahams • 29d
Flags fell to half mast around the world on Saturday as people paid their respects to the Duke of Edinburgh and countries across the Commonwealth marked national days of mourning. Unable to attend the...
Related articles
The New York Times - Norimitsu Onishi • 1d

LA TRINITÉ-SUR-MER, France — It was the setting for a straightforward origin story, or so it seemed. Marine Le Pen, the far-right leader aiming to be France's next president, came to launch her latest...
Join the flipboard community
Discover, collect, and share stories for all your interests