A 4-step framework for returning to the office | MIT Sloan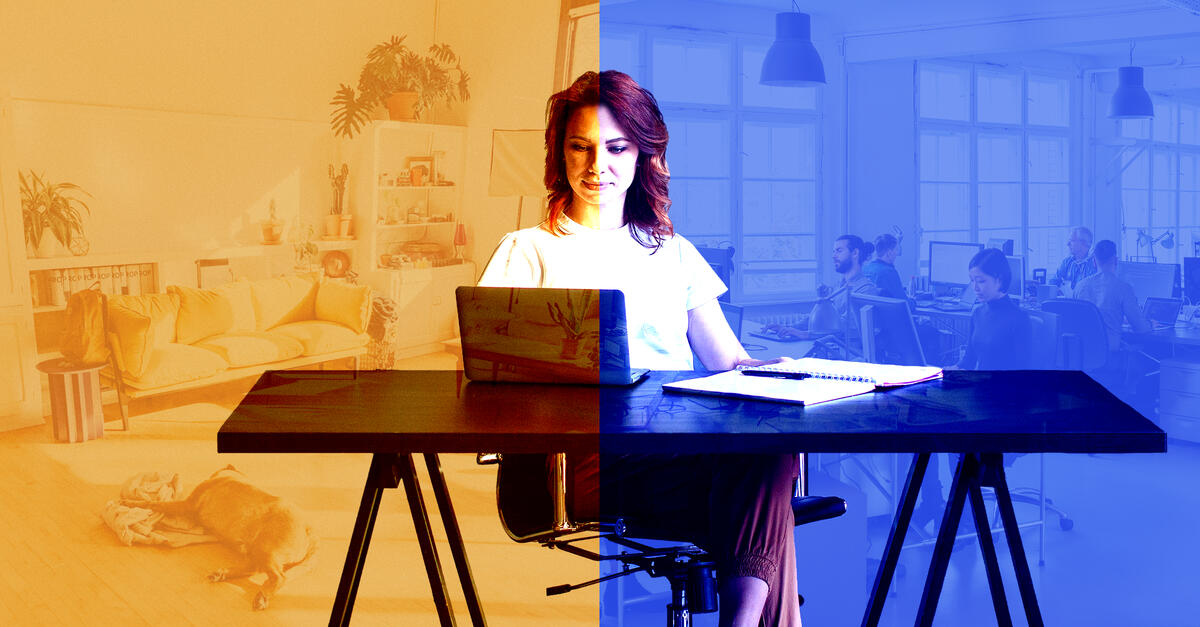 Whether a multinational corporation or a small business with a half-dozen desks, the question many companies are asking is: How do we go back to the …
Success is hard. That's a feature, not a bug. Whatever you think of Elon Musk, there's really no question that he qualifies as one of the most successful entrepreneurs of his generation. He is currently...

Do you want to excel at time management? Use these feature-rich timeboxing apps to meet your productivity goals. As time management and productivity …

"No one can be bothered to read an entire email. You're lucky if they read a sentence."
Join the flipboard community
Discover, collect, and share stories for all your interests