Flight attendant says you should never wear shorts on a plane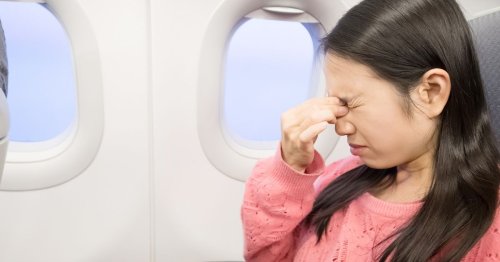 You should try not to fall asleep leaning on the window too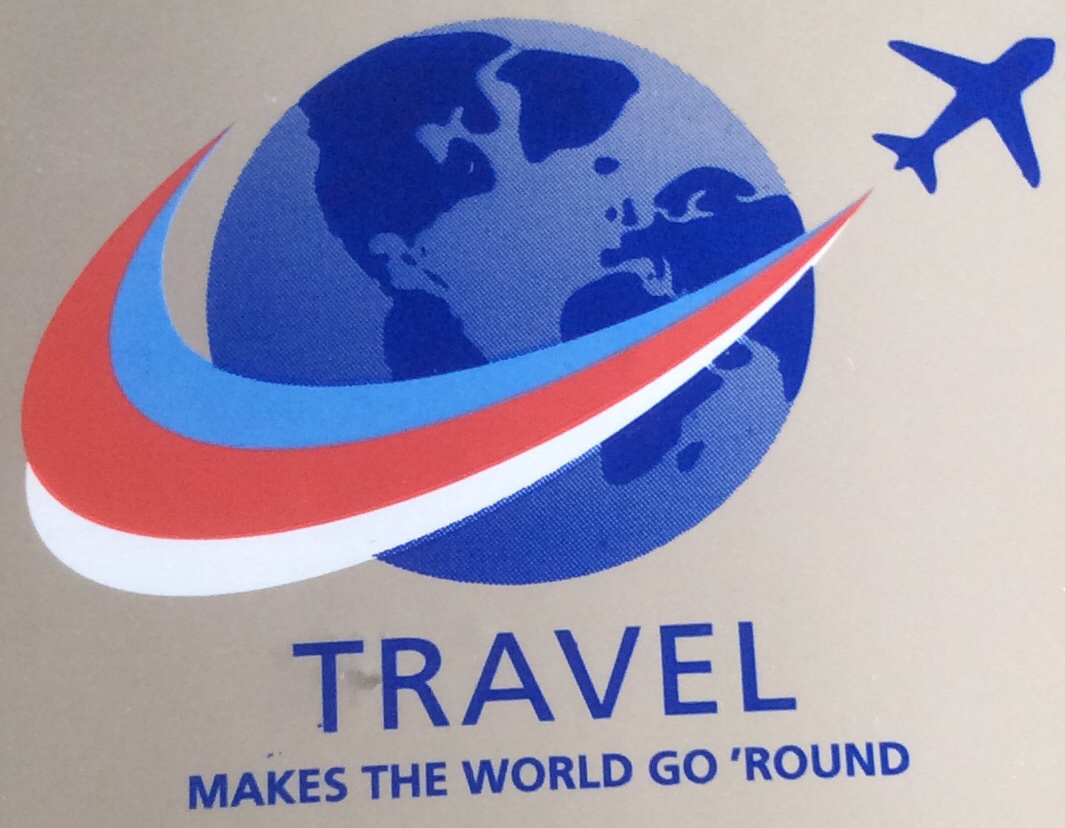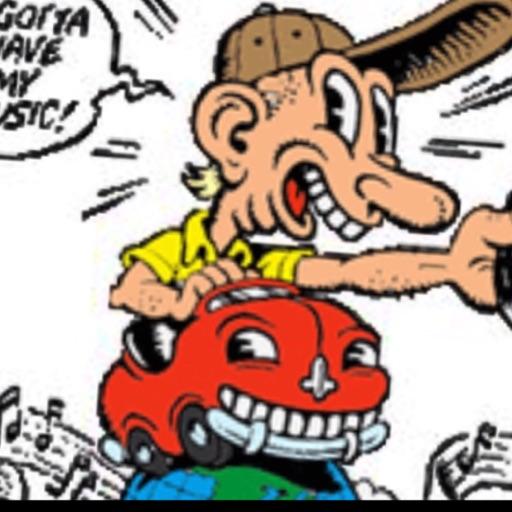 Eggz Ackly SoHK flipped this story into VIAGGIARE DEL MONDO•58d
Related articles
Does it sound too good to be true? Probably—but we would never lie to you. The raffle is presented by Win Houses in Italy, a charitable fundraiser …

DNA evidence has finally ended the debate about where the ancient Etruscans – an ancient civilization whose remains are found in Italy – came …

Hawaiian Airlines was forced to divert two of its flights within less than 12 hours due to unruly passengers aboard two aircrafts. The first of two incidents took place Thursday morning shortly after a.m....
Join the flipboard community
Discover, collect, and share stories for all your interests