'Scum': The violent British classic you can watch for free on YouTube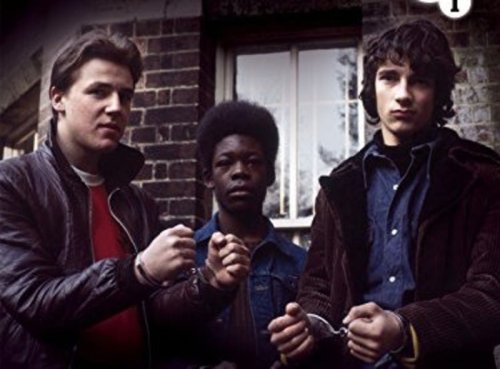 The BBC is known for its consistent quality, creating some of the greatest TV dramas of modern entertainment, including Peaky Blinders, Bodyguard and …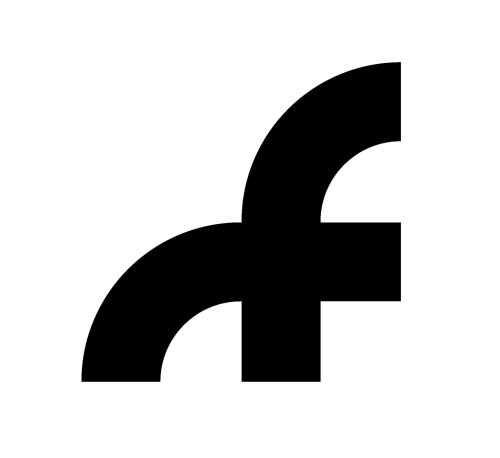 Far Out Magazine flipped this story into Far Out Magazine•63d
Join the flipboard community
Discover, collect, and share stories for all your interests
Sign up
There's always a bit of contention that surrounds any band's reunion. For every diehard fan swept up in nostalgia, there are just as many cynics …

Steely Dan remain one of the ultimate cult bands. Formed in 1971 by Walter Becker and Donald Fagen after meeting at New York's Bard College in the …

This month, catch season 3 of action series Tom Clancy's Jack Ryan.