Professor Matthew Snape: Meet the 'mix and match' vaccine trial expert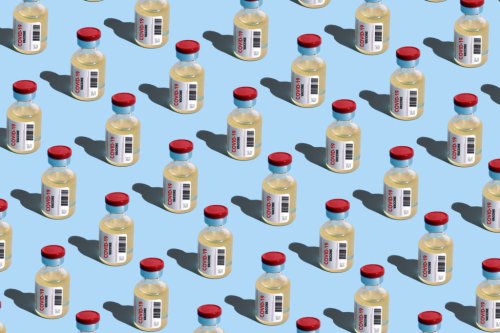 The Focus - www.thefocus.news • 22d
Health & Fitness Professor Matthew Snape: Meet the 'mix and match' vaccine trial expert Bruno CookeApril 14, 2021 Professor Matthew Snape (yes, he's …
Join the flipboard community
Discover, collect, and share stories for all your interests
Inc Magazine - Jessica Stillman • 23h

A dead simple trick to rid yourself of time-wasting bad habits. One of the eternal mysteries of life is how it is possible to know full well a given activity is terrible for you and yet do it anyway. I...

post-gazette.com - By the Editorial Board • 4h

More than 1,500 colleges nationwide no longer require prospective students to submit standardized test scores with their applications. Some are …

NextAdvisor - Raina He • 16h

• For more on moms and money, join NextAdvisor for a free live event on Thursday, May 6. Dawsyn Pouncil is on track to become a millionaire by age 16. And she's only 18 months old. It's all thanks to mother,...