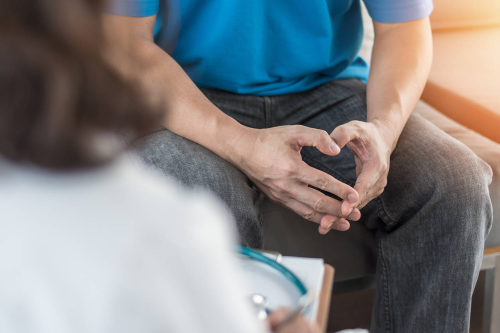 Breakthrough treatment kills prostate cancer, study finds
For the first time, researchers have discovered that prostate cancer can be killed by targeting a single enzyme, called PI5P4Kα. The findings, …
Read more on thebrighterside.news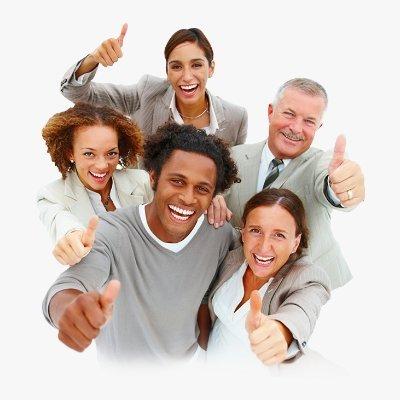 The Brighter Side of News flipped this story into The Brighter Side of News•51d
Related articles
Scientists have long known that RNA, the molecule that gave rise to life, plays a crucial role in the functioning of living cells. Now, new research …

It seems like Roald Dahl may have been onto something after all: if you hurt a plant, it screams. Well, sort of. Not in the same way you or I might …

Sleep is crucial for a healthy mind and body, but almost half of older adults over 60 have poor sleep. Doing this can help.
Join the flipboard community
Discover, collect, and share stories for all your interests
Sign up