Flight attendant says you should never wear shorts on a plane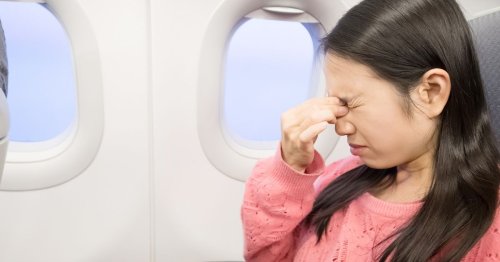 You should try not to fall asleep leaning on the window too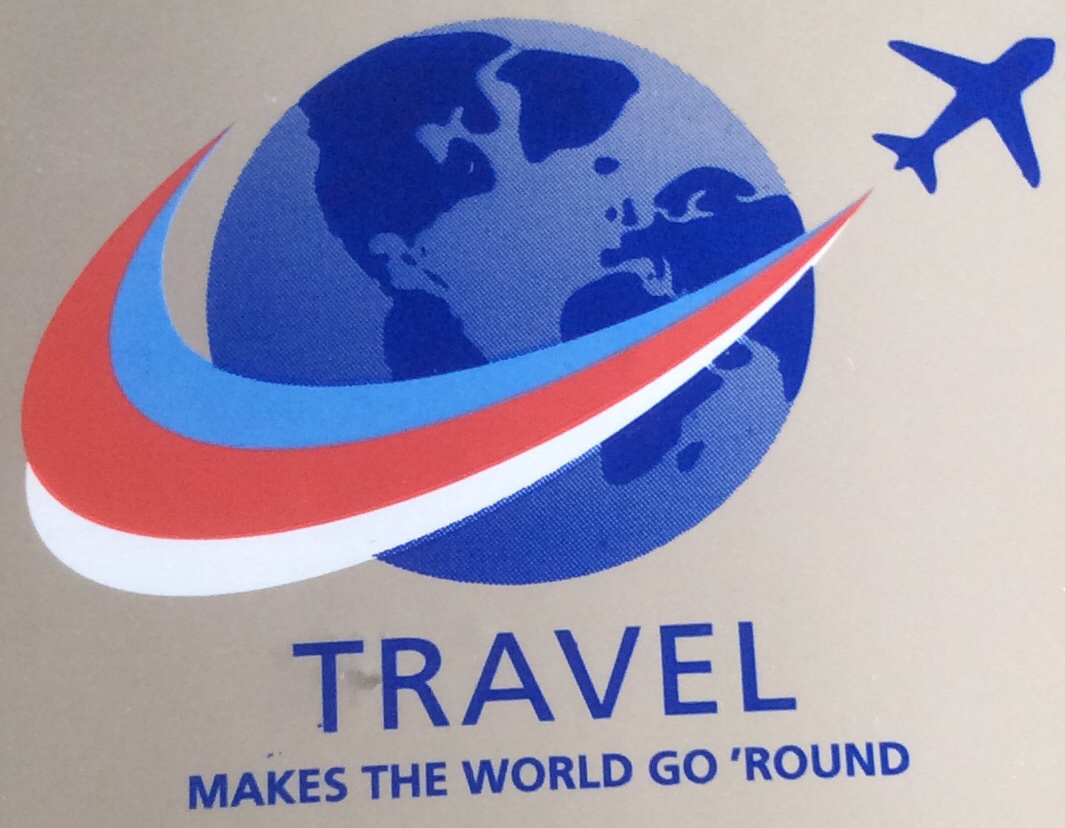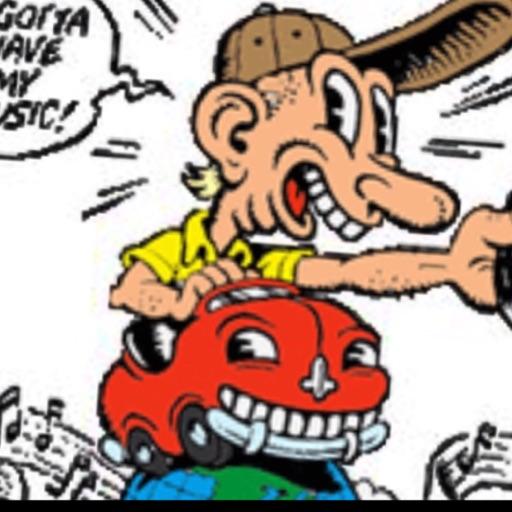 Eggz Ackly SoHK flipped this story into VIAGGIARE DEL MONDO•51d
Related articles
Prince Charles just shared some of Prince Philip's last words to him before his death. Based on their conversation, it's clear that the Duke of …

In the city of blinding lights, you'll find everything you're looking for. It's the city dreams are made of, where there's nothing you can't do. …

WASHINGTON (AP) — The Biden administration is rolling out new international travel policies affecting Americans and noncitizens alike who want to fly into the U.S. The goal is to restore more normal air...
Join the flipboard community
Discover, collect, and share stories for all your interests