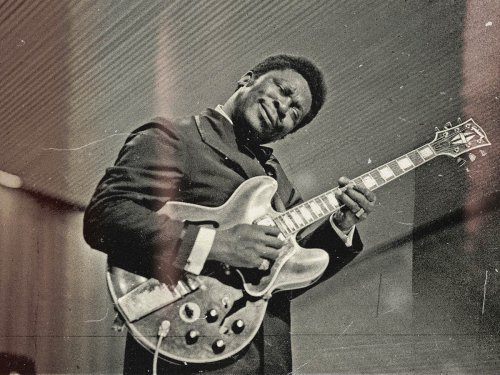 B.B. King named a Willie Nelson classic his favourite song of all time
B.B. King was one of the key figures in the development of the blues. Alongside the likes of Muddy Waters and Bo Diddley, he helped to take the genre …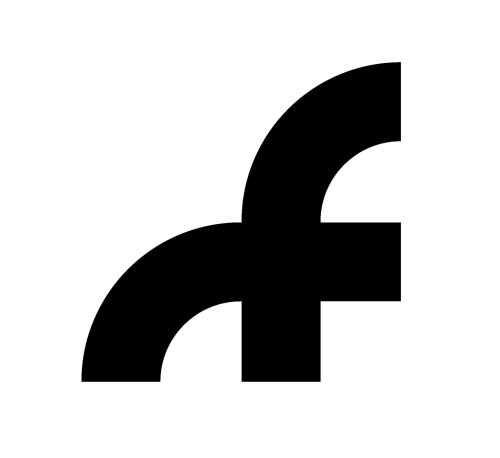 Far Out Magazine flipped this story into Far Out Magazine•55d
Related articles
Barbie Bassett, an anchor at Mississippi's WBLT, appears to be out of a job following two racially offensive on-air incidents. The Clarion Ledger …

A handyman turned the tables on suspected squatters who took over his mother's Northern California home. "If they could take a house, then I could take a house," Flash Shelton of the United Handyman Association said in a YouTube video. "They're the squatter and they have rights. Well, then if I …

Those monthly subscriptions you have for Netflix, HBO Max and other services can get expensive.
Join the flipboard community
Discover, collect, and share stories for all your interests
Sign up
At the beginning of the alternative revolution, artists were shedding the skin of the rockstar ego. Since acts like Axl Rose and Bret Michaels were …

In another bizarre, rant firearms advocate and Fox News host Tucker Carlson has taken aim at trans people for carrying guns for self-defence. Carlson, …

Millie Bobby Brown may have just reportedly turned down $12 million to star in a Stranger Things spinoff, but she's got something else exciting up her …