The 10 greatest celebrations of food in cinema
Food and film, has there ever been a better pairing? Cinema is the perfect vehicle for what is surely one of the most important aspects of our lives. …
Read more on faroutmagazine.co.uk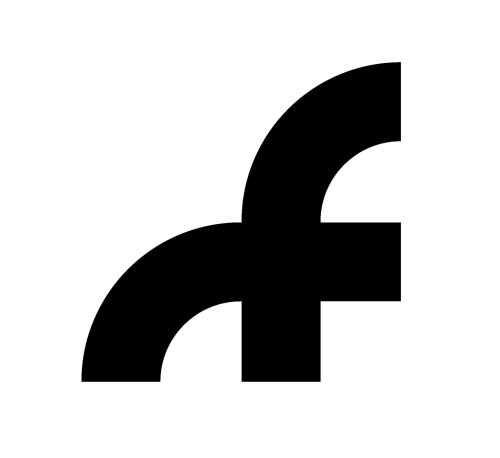 Far Out Magazine flipped this story into Far Out Magazine•43d
Related articles
Three-ingredient peanut butter cookies? Yes! Sometimes, simple is best. And when it comes to peanut butter cookies, they just don't get any easier …

Tom Jolliffe offers up a selection of essential forgotten 90s thrillers… The 90's was a veritable treasure trove of thrillers. A decade prior, which …

From Western The Power of the Dog to South Korean time travel thriller The Call, these are the movies to commit an evening to.
Join the flipboard community
Discover, collect, and share stories for all your interests