The race to save the Underground from flooding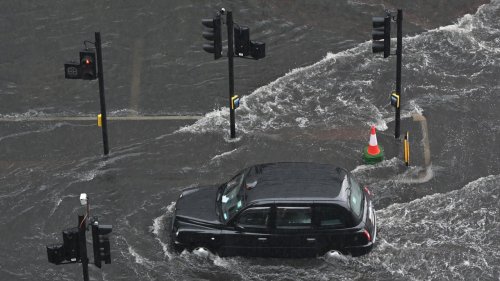 It was when the water started coursing through Covent Garden and Pudding Mill's Docklands Light Railway Stations on July 25 that people began to take …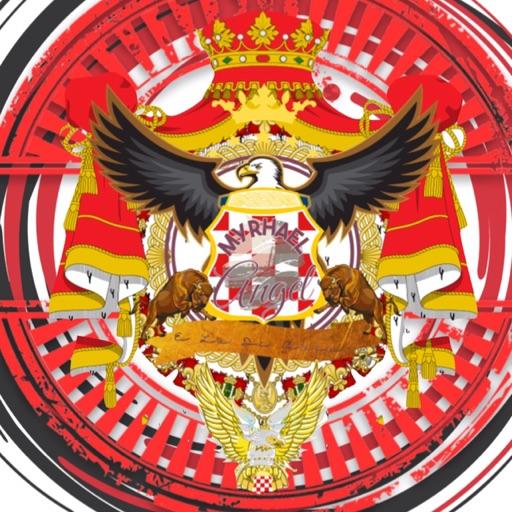 A&M flipped this story into BREAKING NEWS•47d
Related articles
West Yorkshire Police has issued a warning in light of a strange TikTok trend going viral. Youths across the country are reportedly taking part in the …

Cities are sinking due to climate change and human activity. There's no denying the fact that climate change is real. The sea levels are rising and …

• The paint has now made it into the Guinness World Records book as the whitest ever made. • The idea was to make a paint that would reflect sunlight away from a building. • The paint reflects 98.1% of...
Join the flipboard community
Discover, collect, and share stories for all your interests