Toyota delusionally claims hybrids and fuel cells will stay competitive with electric cars for next 30 years - Electrek
Toyota is sticking to its delusional belief that battery-electric vehicles aren't necessarily the future as they claim hybrids and fuel cell hydrogen will stay competitive for the next 30 years. For years,...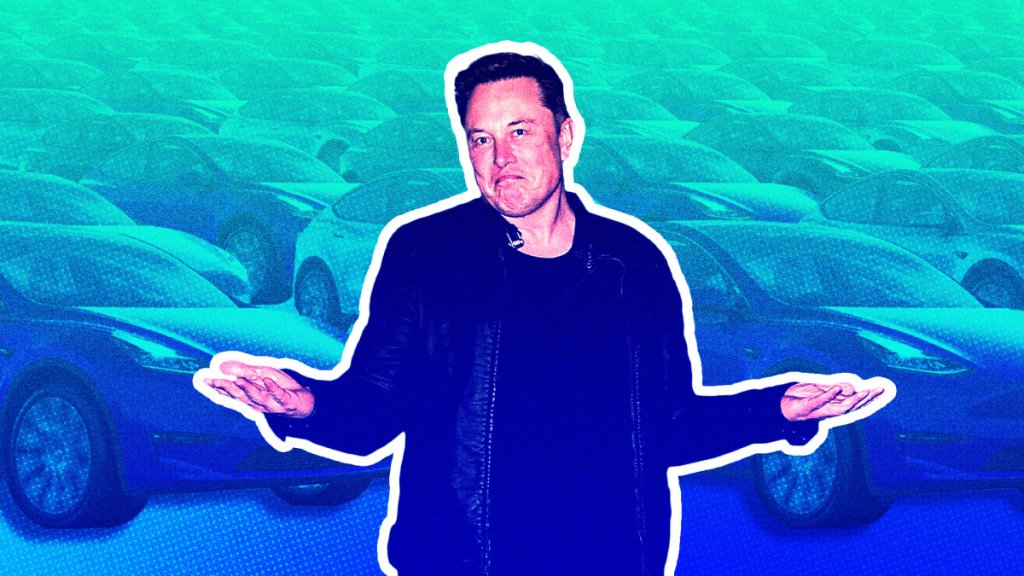 Pierre Lebrun flipped this story into Tesla•37d
Related articles
Sometimes, expectations weigh heavy on you. Big names, promising big things, and with big implications: the 2022 Mercedes-Benz EQS is a prime …

The 3 Series just can't seem to keep newcomers off its tail. Heavy lies the head that wears the crown, I guess. The usual competition; Mercedes' …

Elon Musk has confirmed that Tesla will not offer a regular steering wheel option on new Model S and Model X vehicles. When Tesla unveiled the new Model S with the "yoke" butterfly steering wheel, it controversial....
Join the flipboard community
Discover, collect, and share stories for all your interests