Elon Musk announces Tesla AI Day on August 19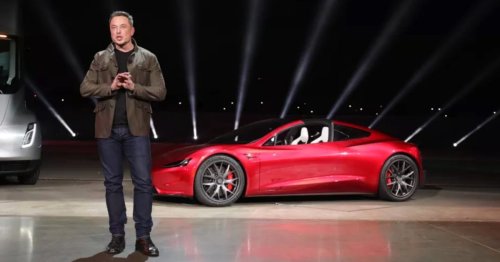 Elon Musk announces a date, August 19, for Tesla AI Day, an event to share progress in the automaker's software and hardware development related to artificial intelligence. The CEO aims to use the event...
Join the flipboard community
Discover, collect, and share stories for all your interests
More stories from Tesla
Elon Musk and Grimes have broken up after three years together, Page Six can exclusively reveal. The SpaceX founder confirmed that he and the Canadian …

It's something that has long been suspected. Now, we have evidence from a new study – once the Autopilot self-driving tech is enabled on Tesla cars, …

TURIN — Tesla CEO Elon Musk said on Friday that thanks to new semiconductor plants that are planned or under construction, the global chip shortage that has pummelled the car industry this year should...