Fewer than half of high schools teach computer science. These educators want to change that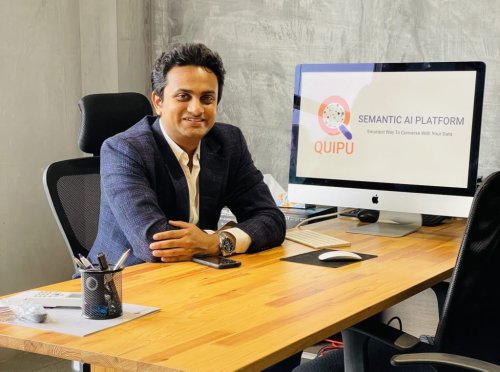 Stuck in the U.S. immigration quagmire, one of Kishore Khandavalli's top managers decided in late 2019 to move home to India. Educated in the United …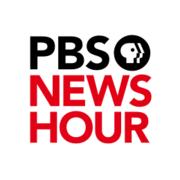 PBS NewsHour flipped this story into Education•37d
Related articles
The U.S. is seeing a surge in COVID-19 cases driven by the Delta variant. Just how dangerous is it? Here's everything you need to know. What is the …

Anxious, overconfident, curious, indifferent, angry, amused, lonely, hopeful, embarrassed, empowered, afraid, excited, diminished—teachers have seen …

An Alabama Army combat veteran whose business had taken a hit because of rising steel prices is calling on President Joe Biden to reinstate a Trump Administration tradition to honor American-made products...
Join the flipboard community
Discover, collect, and share stories for all your interests